46
« on: October 14, 2014, 05:51 AM »
Seeing how we got Merumeru at long last, I can finally knock him off of my ROTS list, thereby opening up a new slot.
#1 - V-Wing Clone Pilot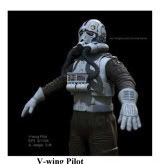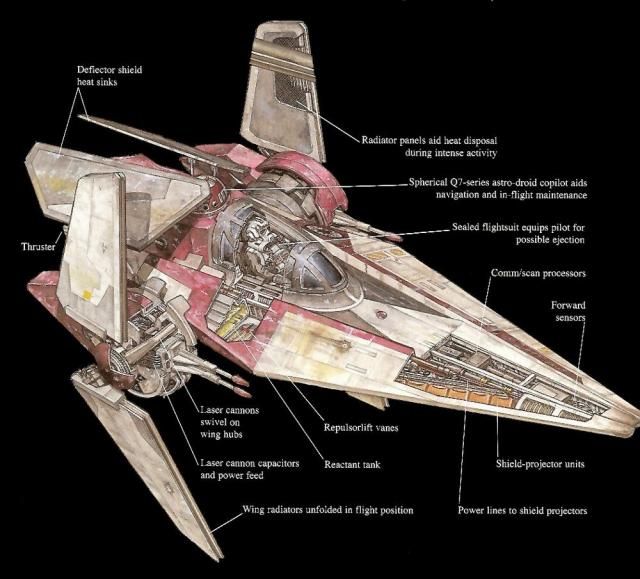 #2 - Senator Padme Amidala (bun hairdo)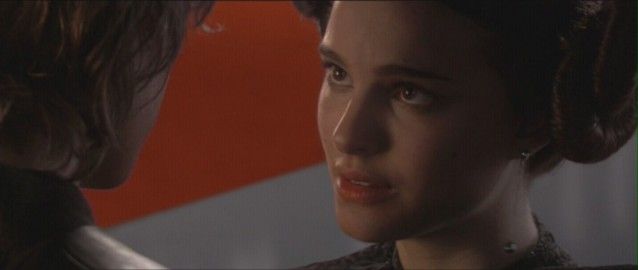 #3 - Coleman Kcaj - Jedi Council Member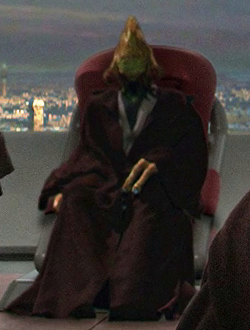 #4 - Darth Vader - Jedi Temple Attack (hologram)
#5 - Cin Drallig - Jedi Swordmaster (hologram)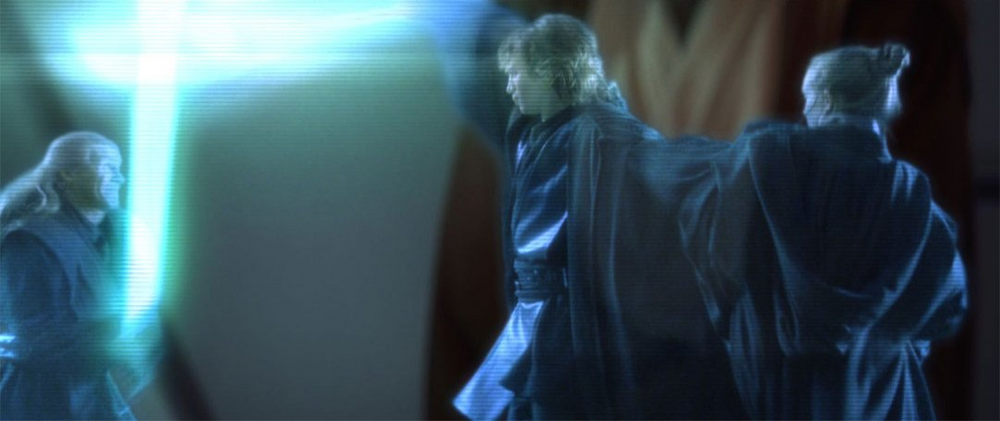 #6 - Sors Bandeam - Jedi youngling "Master Skywalker, what are we going to do? There are too many of them."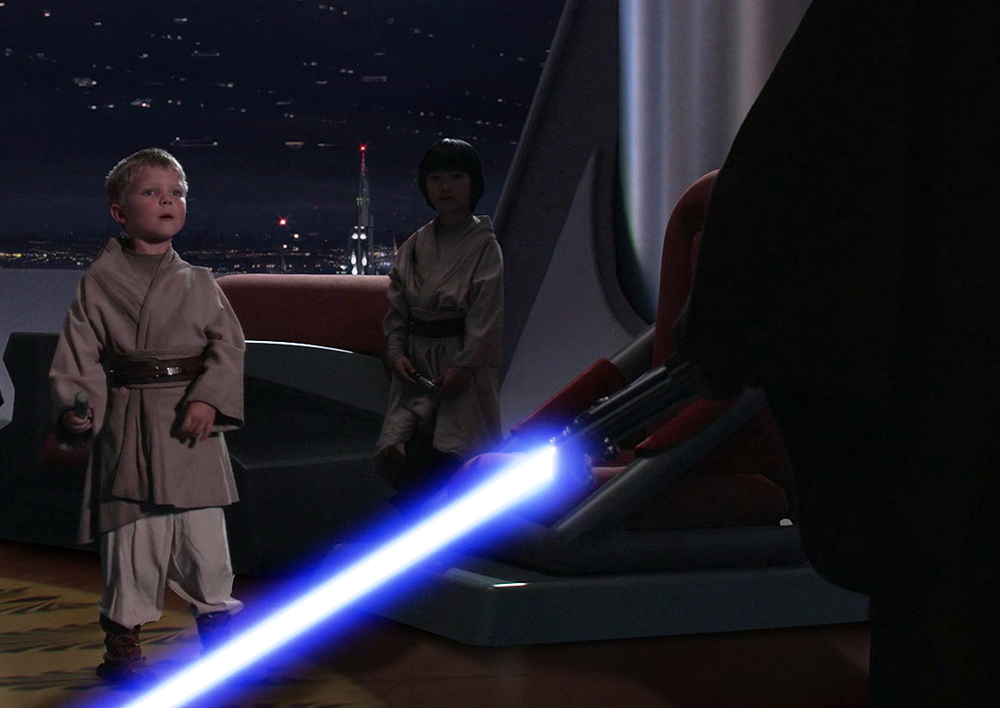 #7 - Palpatine - Office Duel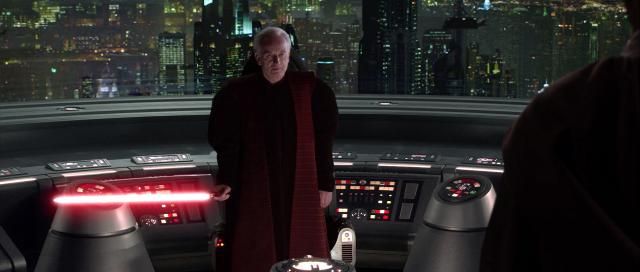 #8 - Sistros - Bronzium statue (Palpatine's office)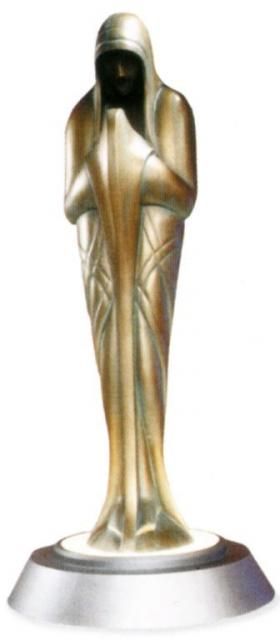 #9 - Imperial Naval Officer
#10 - Darth Vader - Medical capsule