31
« on: June 23, 2009, 12:35 PM »
Medicom update today, this was the only SW Kuby to come up.
[wandahuesuteibaru] 2009 (summer) the opening commemoration limited commodity 2009 July 26th sale schedule queue/cue brick Special No.322 KUBRICK CHEWBACCA (TM) Distribution price ¥1,575 (including tax) - Total height approximately 60mm.
1,575 yen is approx $16.55 US. 60mm = 2.36".
The Early Bird set Chewy: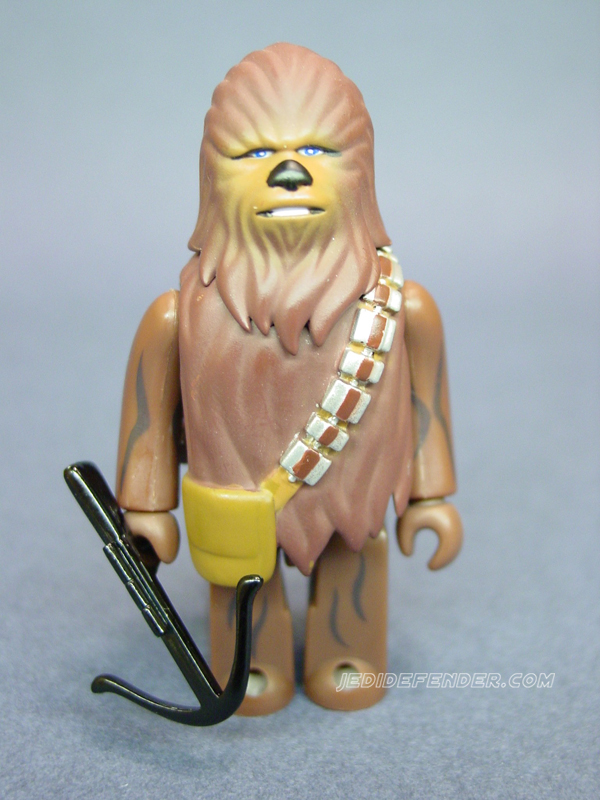 I had to do some checking on this, it looks like Chewy is
carded
!
Posted over at the
Toyworld forum
Translation ala Bablefish: Medicom 2009/07 KUBRICK CHEWBACCA blister card specification.
So a carded Chewy limited to 1000 pieces, looks like 500 at the show & 500 online I think.
Jeff, can you do some checking around & hopefully shed more light on this?