121
« on: December 5, 2014, 12:36 PM »
A big Congrats to
NASA
for the 4 hour 24 minute test flight of the Delta 4 with the Orion Spacecraft's milestone journey of a new era of manned space exploration leading to Mars & beyond era!

Orion Soars on First Flight Test
<-------- Video of the launch.
Earth from Orion!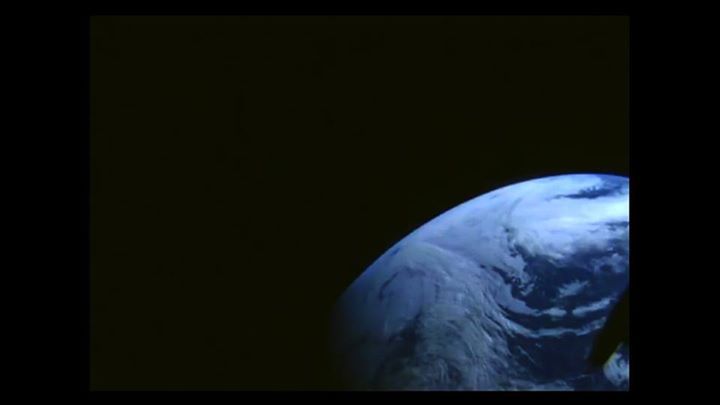 I am also proud to be a part of this text flight by having my name on a dime-sized microchip & also will be on future exploration flights & missions to Mars. Damn! I have 60k in space thus far, starting to be like that Howard guy!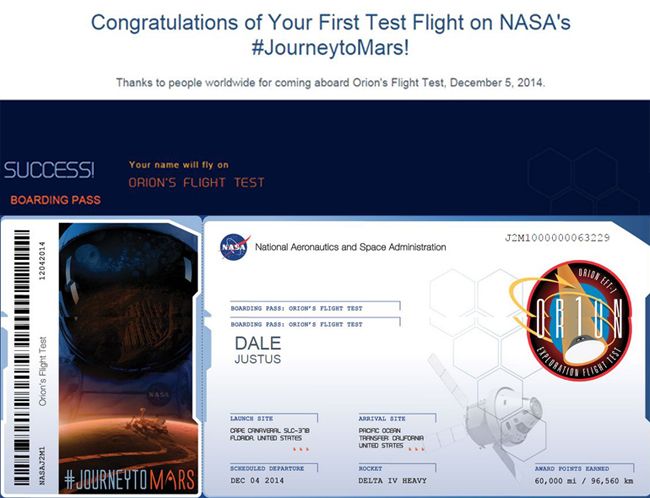 Remember kids,
Never
judge a book by it's cover!