61
« on: February 2, 2014, 08:26 AM »
Starting the new year off to a good start with a few new grabs.

Lili Ledy Yoda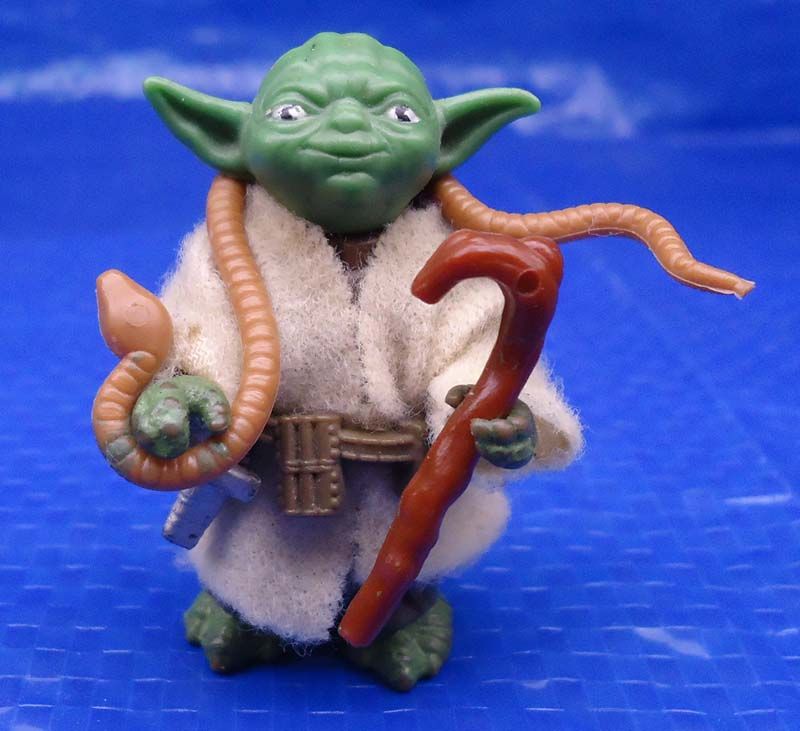 Dunkin Panrico Droids Jord Dusat & Ewoks Dulok Shamans
Plastic Galaxy The Story of Star Wars DVD signed edition (sponsor)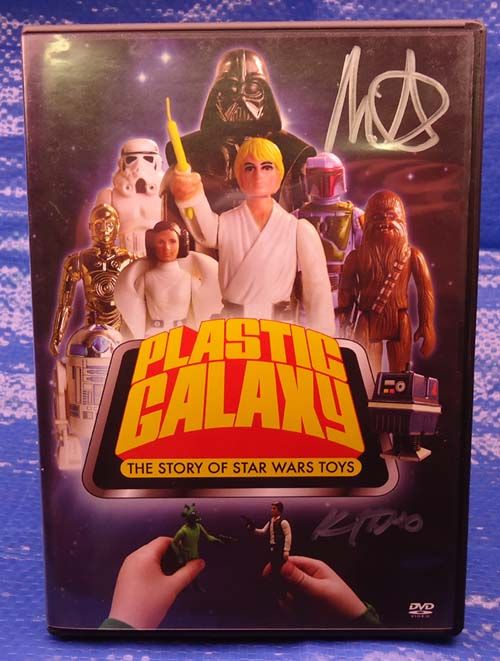 If you have not picked up the Plastic Galaxy DVD, you better! Chalked full of amazing great googly moogly vintage history. This is the best $21. bucks you will spend!

DVD plug ------------>
Plastic Galaxy
Plastic Galaxy the Site