91
« on: April 30, 2014, 06:20 PM »
Probably old news to the brickheads here, but I stumbled upon this today.
The 2014 CUUSOO set is going to be the
Ghostbusters ECTO-1 vehicle
with all 4 Ghostbusters.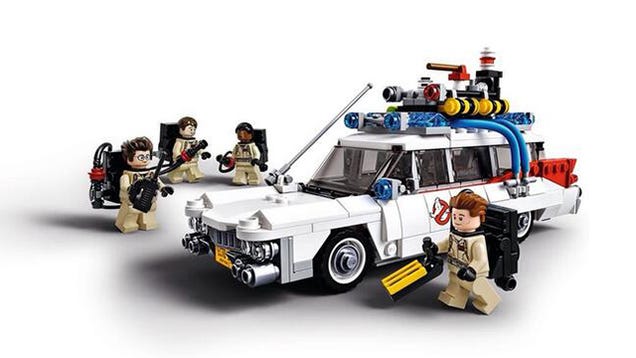 I think this looks AWESOME!!!
Loved Ghostbusters as a kid and I think this sculpt is sweet. I love Back to the Future too, but wasn't as impressed with the DeLorean they did last year.
They mention an MSRP of $50 and availability in June. Yes please!