151
« on: April 29, 2010, 05:44 PM »
Thanks S_H, always nice to hear from you!
Last night I finished work on my entry for the Swoop Racer Yakfinities. I'm quite the motorsports fan and had this idea of making a former champion swoop racer well past his hay days. I almost finished his ride too, but I accidentally broke off one of the steering vanes

So er.... it's back in the shop.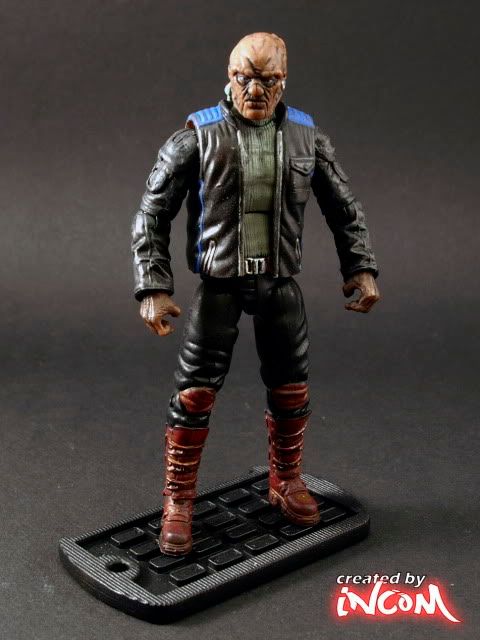 Parts:
Ack Rev - hands/head
POTF2 Ponda Baba: jacket, cut to size
TAC Yavin Luke: arms
ROC Viper Commando: body