46
« on: June 14, 2009, 11:11 PM »
Empatajayos Brand
-as seen in
Memoirs of a War Profiteer Season 1/Episode 3 "The Lekku Loper" & Episode 4 "Prize Captive of Operation Knightfall"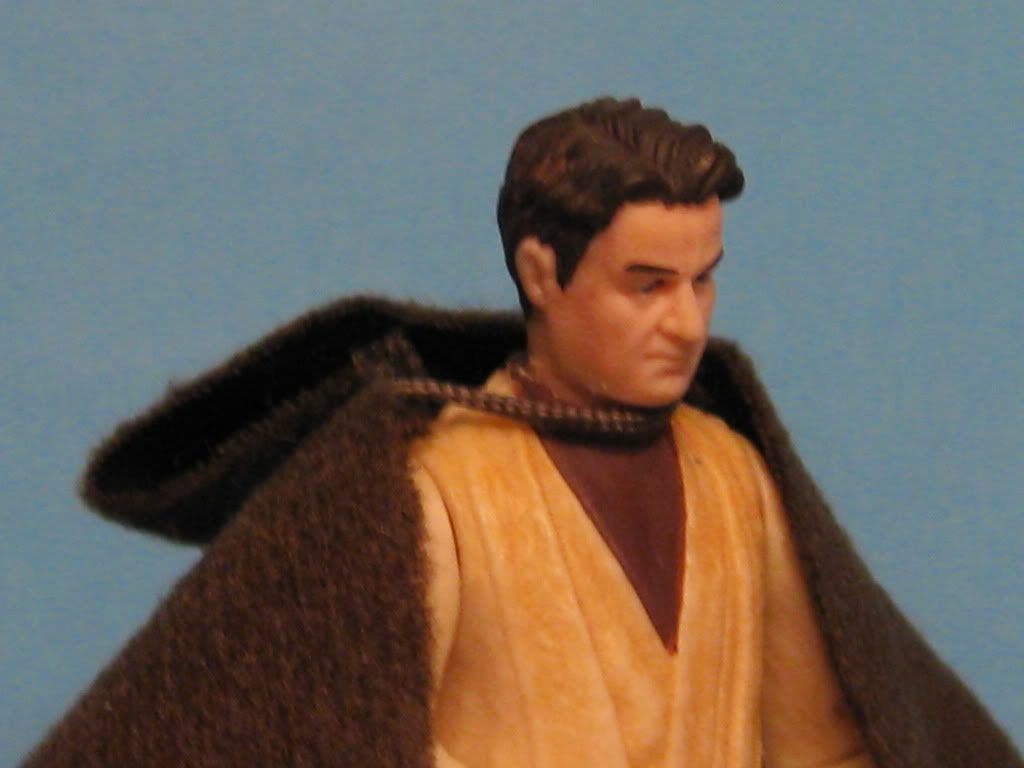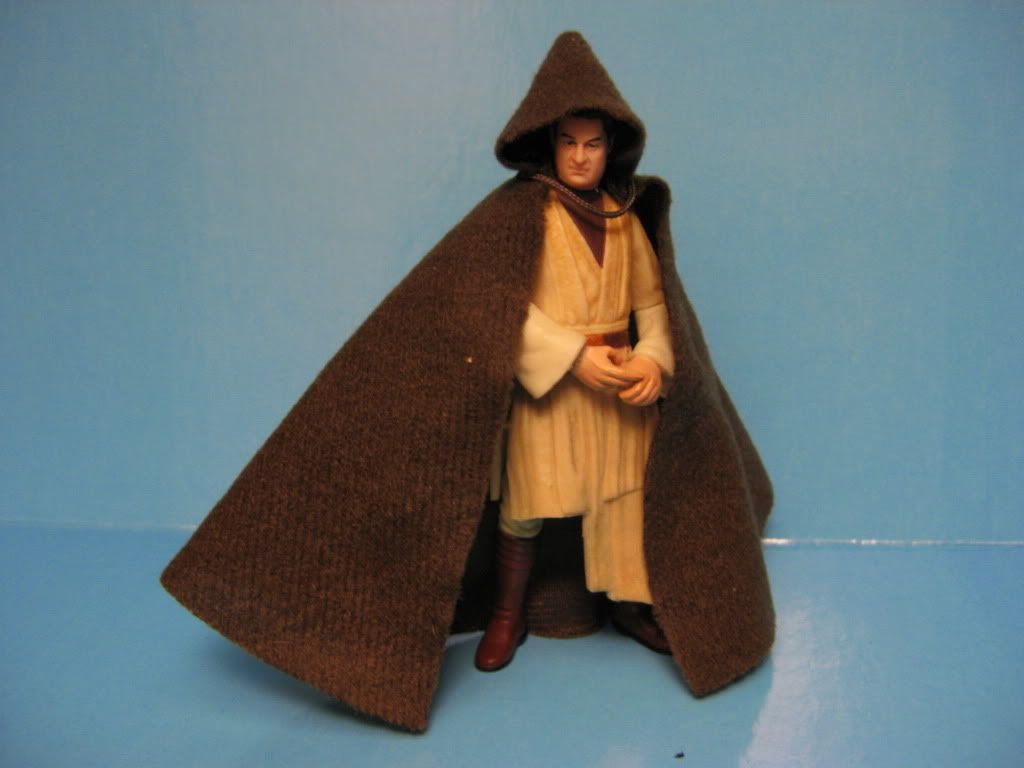 Master Brand was considered to be the best Jedi Investigator in the galaxy in the time before the outbreak of the Clone Wars, after his victory at the Battle at Bassadro, Brand was secretly assigned the mission of uncovering the rumored Second Sith Lord. this investigation was sidelined by a public unsolved murder spree in the Coco sector of Coruscant, which where perpetrated by a unknown figure labeled "the lekku loper" by the holonet reporters.
*Brand will be joined by customs of: Ylenic It'kla,Nejaa Halcyon,Rannik Solusar and Rostek Horn.