17806
« on: July 15, 2005, 03:01 AM »
Giving Props to our man in the field,
Jared
, he busted ass to bring you some of the best pictures on the net of the final 12
douchebags
figures from the Star Wars ROTS line. 
Enjoy these images in our
San Diego Comic Con Coverage
!
One of my favs, is easily Obi's R4 unit.  That's a droid you can slip into any diorama and it fits in.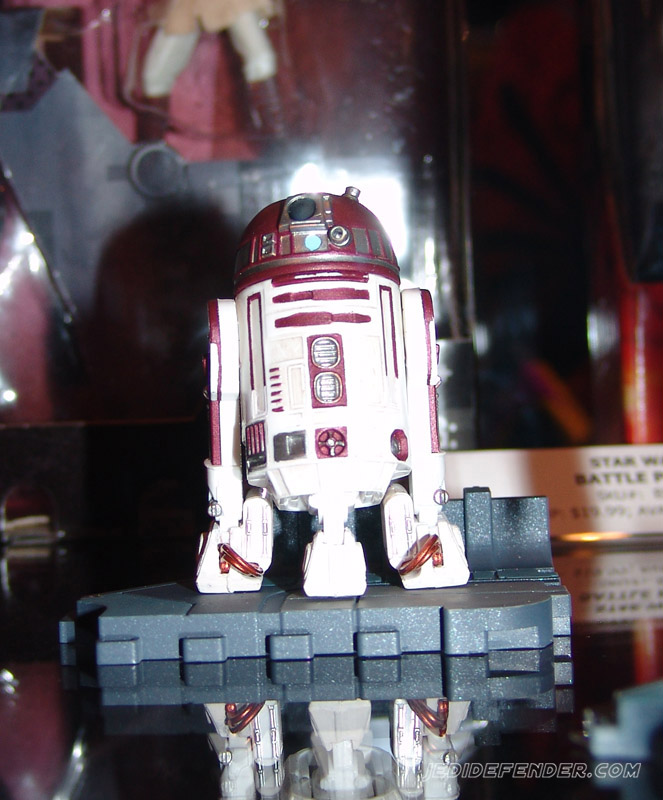 & the SA 501st...  Enjoy the rest of the pics, there's an ass-load in there for ya!