5971
« on: May 19, 2008, 12:21 AM »
Okay, recently got a few new Avengers customs from a guy on Fwoosh named Flobbo. They are too awesome not to share, so enjoy...
First up is Tigrrrrrra. No, that is not a stripper pole in the last shot - its part of my Detolf Cabinet. No really!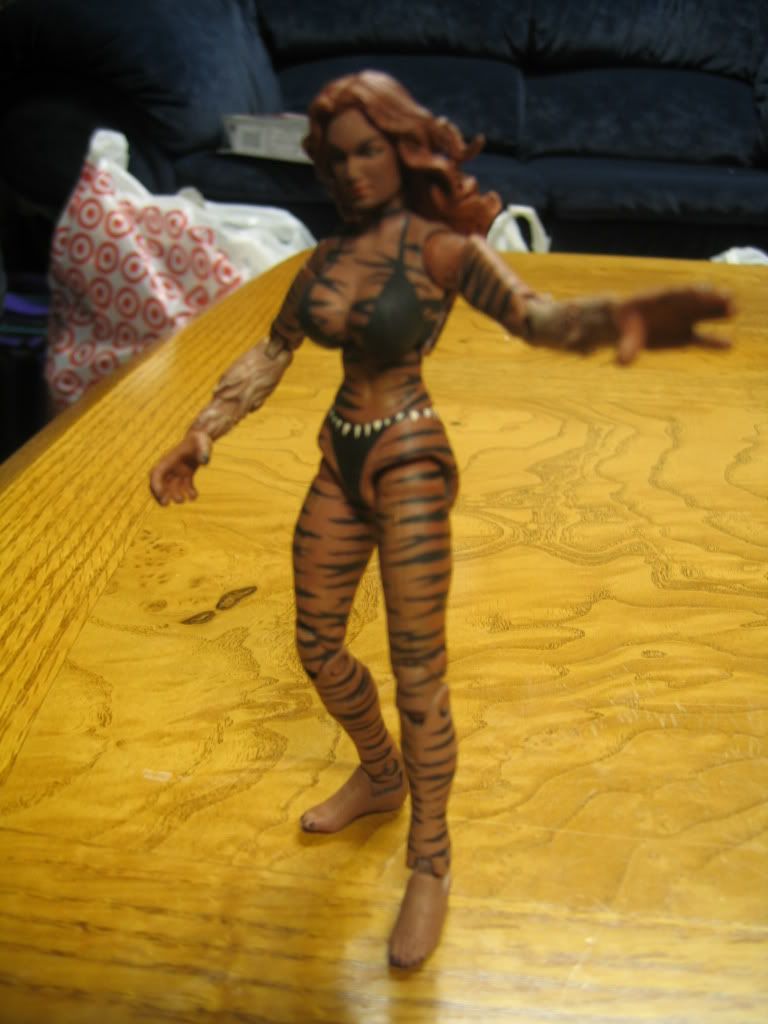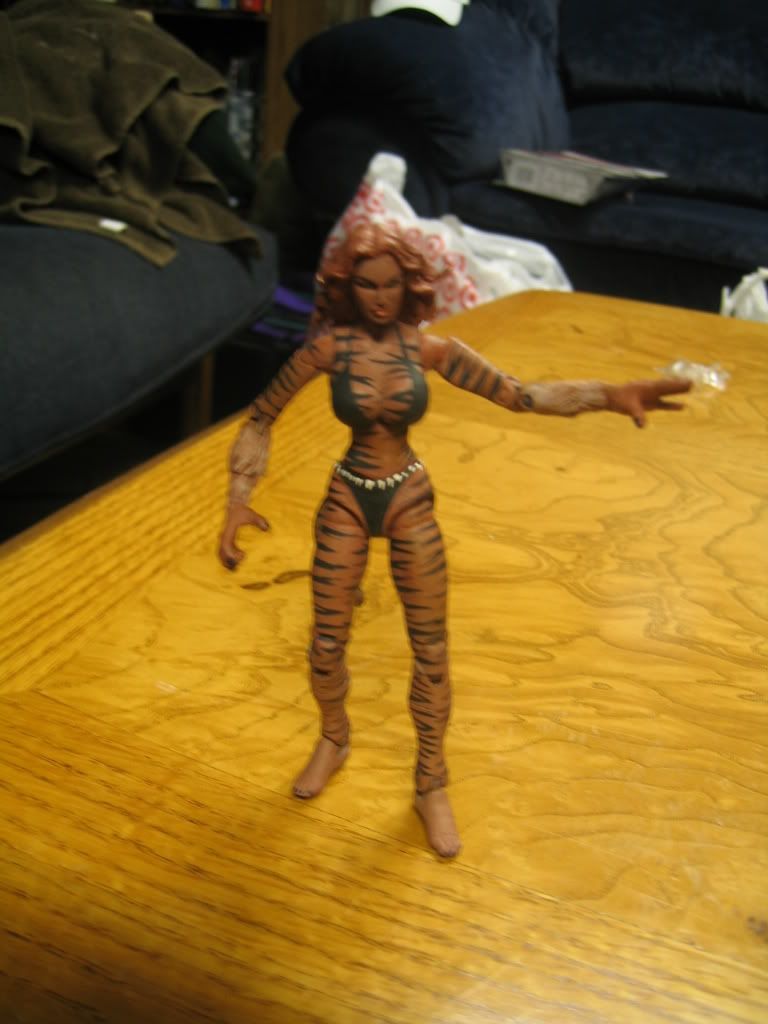 Next is Mockingbird. I am a big Hawkeye fan, and you can't have the Hawk without the Bird. In an unrelated story, I'm also a Badgers fan, so I like to give the bird to the Hawkeyes.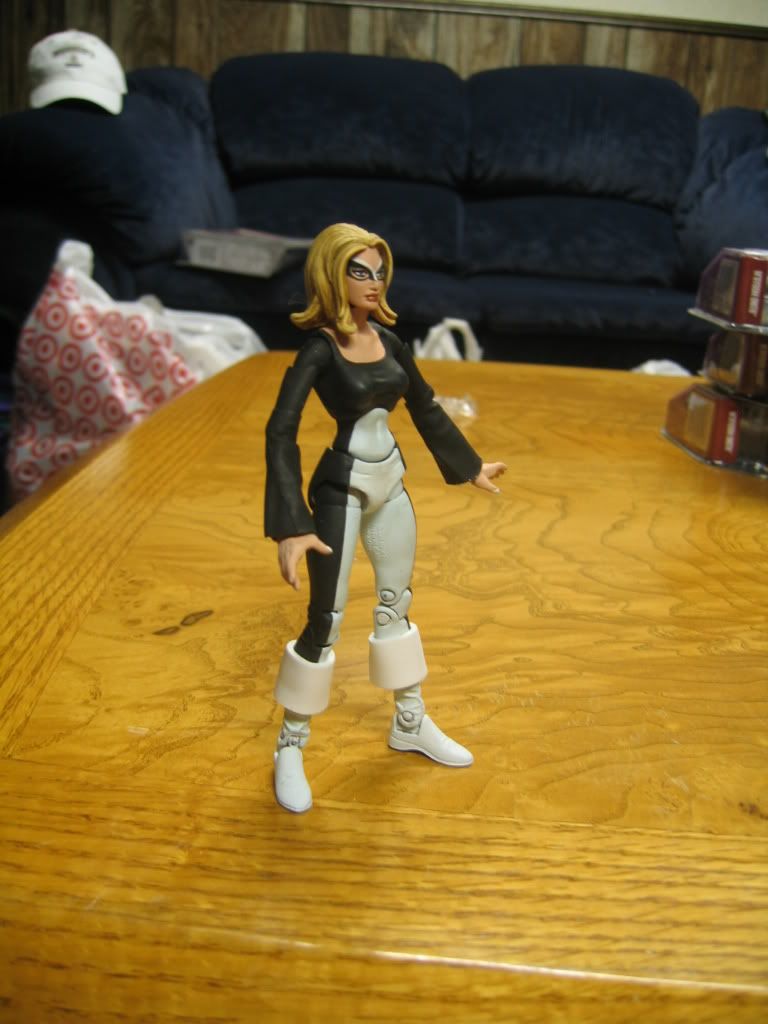 The last one is Kate Bishop (AKA Hawkeye II) from the Young Avengers. Got a custom Stature, so I needed Kate to finish off the team. I got this one from Flobbo as well, but its almost a year old now.
And here they are mixed in with my Avengers diorama. While not Flobboriginals, be on the lookout for custom Starfox, Black Knight, Diamondback, Scarlet Witch, Spiderwoman, and Stature.