406
« on: June 9, 2004, 03:42 PM »
This is the first I've heard of someone yearning for the POTF2 facial sculpt days.


Don't misunderstand. I have no desire to move backward. Some of those POTF2 Monkey-faced, He-Mannish heads are worse even than the simpler vintage style.
I guess I just prefer the more cartoony detour to the realism, especially for how it works at this scale. It's sort of like a manga comic, with hyper-realistic backgrounds and objects but alongside faces that are more glyph than human.
To illustrate, I prefer: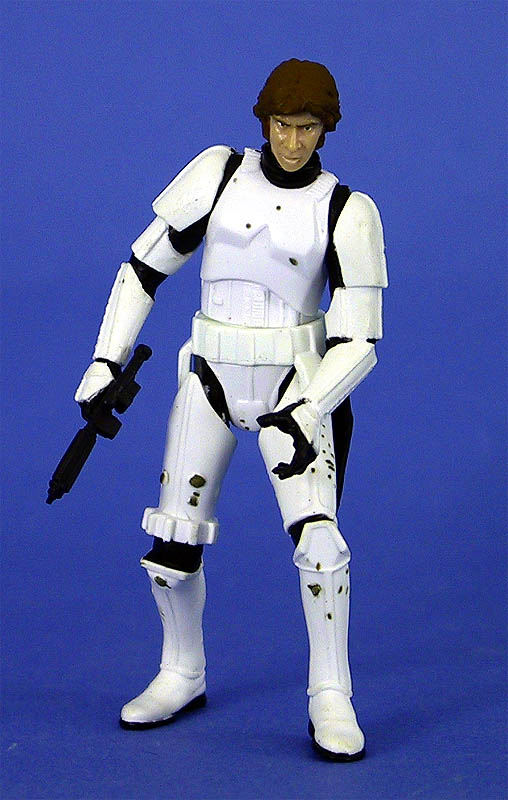 to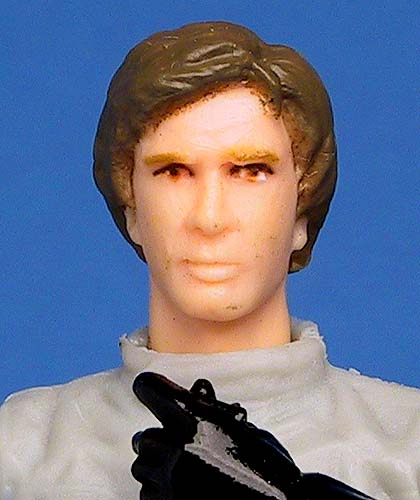 I wish I had a larger picture of Screen Scene Han's head, it really does look a million times cleaner than the images of Endor Han I've seen.
(In the meantime, I have seen images of a production VOTC Han, and I'm ready to take back my earlier comments. If quality control is maintained on these things, thet really might be the best versions ever.)