106
« on: August 25, 2012, 10:51 PM »
Here is what I know of the hoods:
Flitchee:
The one with the feather is his hood from the movie. Not the repainted Graak hood he is packaged wearing.
Nanta:
AKA Corpsey.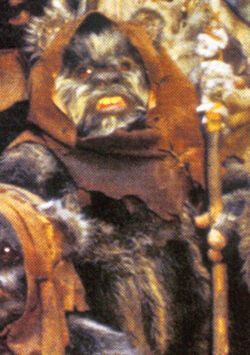 Teebo:
Both are from RotJ. The first one is from all of the village scenes and hunting party. He wears the full hood during the battle. Best place to see him is when the ewoks first show up. Note: Teebo wears his horn, knife, and necklace during the hunting party and prebattle village scenes but not during the celebration like in the picture below.
Kneesaa:
Pink one is from cartoon. Other one seems to be made up but it may be based on Wuta's.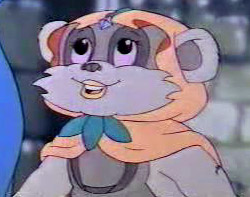 Tippet:
Marvel comics character. Both hoods are from there. Horned one from #94 and regular hood from #100.