1786
« on: June 17, 2011, 04:49 PM »
Saw this over the 'Scum. The AWESOME NEW Y-WING MOLD folks really wanted...er...not.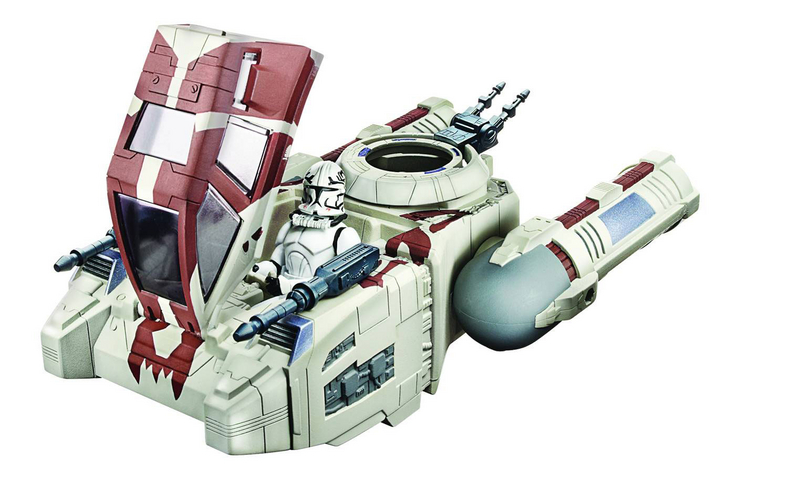 Mini-rig in the kiddie ride version of a big vehicle style.

Like the rear turret (is if for astro droids?). They had a servicable concept but had to make it too Y-wingy (those engine pods look playskoolish) rather than just an "off screen" air speeder/mini-fighter.