151
« on: August 24, 2013, 10:04 PM »
who doesnt love showing off their stuff. i always liked this site as a reference.
http://www.geocities.com/Area51/Chamber/5185/indy.html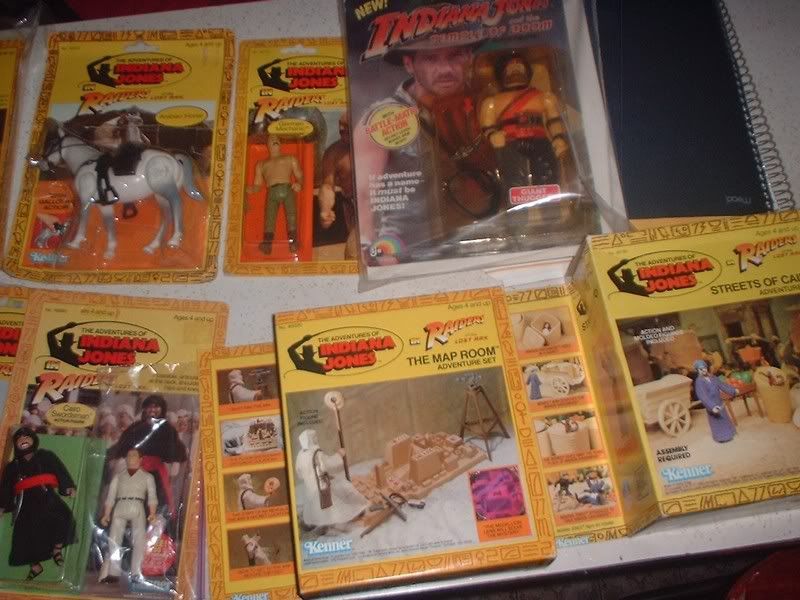 Old pics though. I have a complete set (although not all pictured) of the Kenner and LJN figures except for the convoy truck. Added MOC Bellloq and MOC Mola Ram. I always wanted to grab at least one of the cheap looking "last crusade" figures but never got around too it.