121
« on: April 22, 2011, 10:59 AM »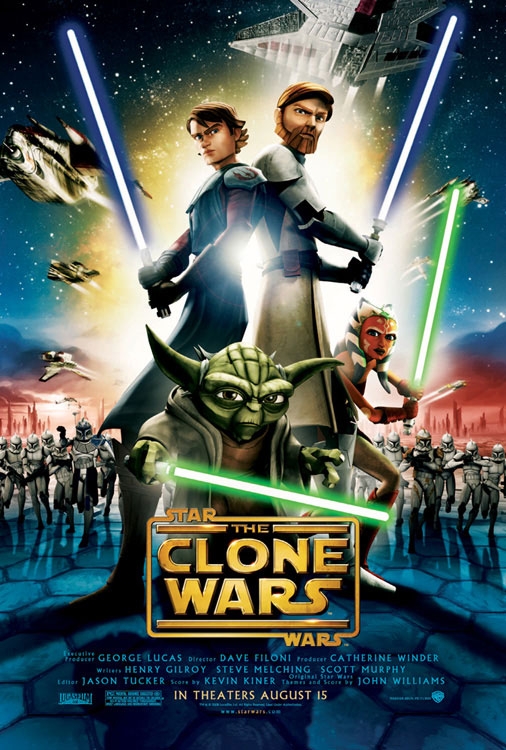 For the last couple of years we ran an informal poll with your 10 most wanted characters from the current Star Wars Films. Continuing the tradition and trying to finish up before Comic Con 2009, I thought it would be a good time to revisit those lists. Here's how it works: You send your Wish List for
10
3 3/4" Figures to me or post them here, be it new figures, resculpts or even re-releases and I'll tally the votes. After four weeks of list taking I'll publish the results and we will move on to the next movie. By popular demand we will separate out the Clone Wars era of Star Wars. If you need help coming up with names check out the Official Sites Databank:
Clone Wars
. Have fun and thanks for sending in your lists (remember to limit it to ten)!
Rules for voting:
PLEASE specify animated/3D/movie deco in your voting since there are three standards out there for this chapter. I will be keeping separate tallies for each character and the respective choice of styling.
For example:
Mace Windu (Tartakovsky Animated 2003)
Mace Windu (New 2008 3D)
Mace Windu (Movie Style)
Will get counted separately...
Last Year
Defender Wishlists 2010: The Clone Wars
4 out of 10









#01 Barriss Ofee (3D)#02 Embo (3D)
#03 Duchess Satine (3D)
#04 A-4D
#05 Chancellor Palpatine (3D)
#06 Flamethrower Clonetrooper (3D)#07 Ki Adi Mundi (3D)
#08 Nute Gunray (3D)
#09 Tera Sinube (3D)
#10 Tarr Seirr (Movie Style)