661
« on: August 4, 2003, 10:33 AM »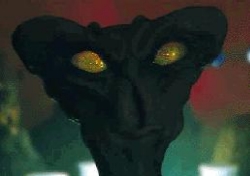 Send your Wish List for
10
[/i] 3 3/4" Figures to me or post them here, be it new figures, resculpts or even re-releases and I'll tally the votes. After four weeks of list taking I'll publish the results and we will move on to the next movie (or scene

). This time around it is the wretched hive of scum and villainry...the Cantina. If you need help coming up with names check out the Official Sites Databank:
Episode IV
. Have fun and thanks for sending in your lists (remember to limit it to ten)!
Also check out Red6's archive for the very obscurest of the obscure for more choices...
Red6