1
« on: January 1, 2015, 04:41 AM »
Since I canít edit the damned Birthday Thread title anymore, and since thereís only one thing that annually trumps New Yearís in the Star Wars collecting community,
especially
this year, itís time we start a thread honoring the momentous occasion of the
40th
anniversary of the birth of the creator of
ICMG
, the architect of
Hoth Hanís blue jacket
(or is it brown?), the discoverer of
Greg(g)
; and celebrating our love affair with one Olí Cocky Bastard, JDís heart and soul, 4 decades of
OCB
, and the official welcoming of
Scott
to the OLD fartís club (pka
ďThe CanadiansĒ
)...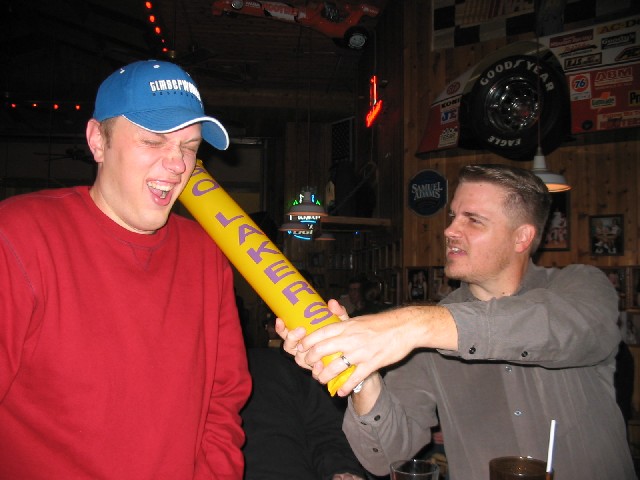 Happy 40th Birthday, Scott!
Without getting too sappy, thanks for the friendship, memories, laughter, knowledge, generosity and fun for the pastÖ oh hell, however long itís been now. But most of all, thanks for two of my all-time favorite Star Wars figures. My collection would be forever incomplete without you being the beacon of light guiding Hasbro through their oft gloomy tunnel of darkness.
Now hopefully Dale or Nathan can dig up the dancing monkets, llamas, bananas, etc for the special occasion...