436
« on: August 25, 2005, 11:58 AM »
Well, before we proceed any further, it looks like there's a fairly unanimous suggestion that we take a look around the room first.....
so....here we go.  Glancing around the room, you are able to identify most of the items in Callie's office.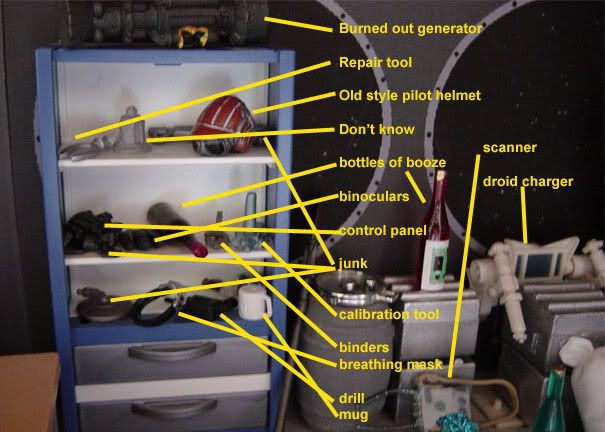 You then take a look behind the desk, where she quickly shoved what looked to be stormtrooper gear the moment you entered the room....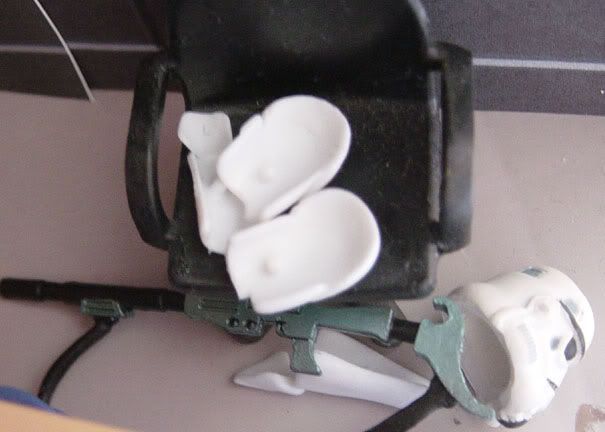 It definintely looks like a stormtrooper helmet, pieces of stormtrooper armor and some kind of blaster rifle.
WHAT DO YOU DO NOW