151
« on: December 5, 2005, 11:48 PM »
Here are some side by side shots of the RAH and the Marmit.
While the Marmit isn't nearly as posable as the RAH I think it looks better.
Maybe I'm biased because I own four Marmits and I bought RAH Vader and they look ridiculous together.
I'm willing to wait to see what Sideshow brings to the table before I rush out and buy one of these.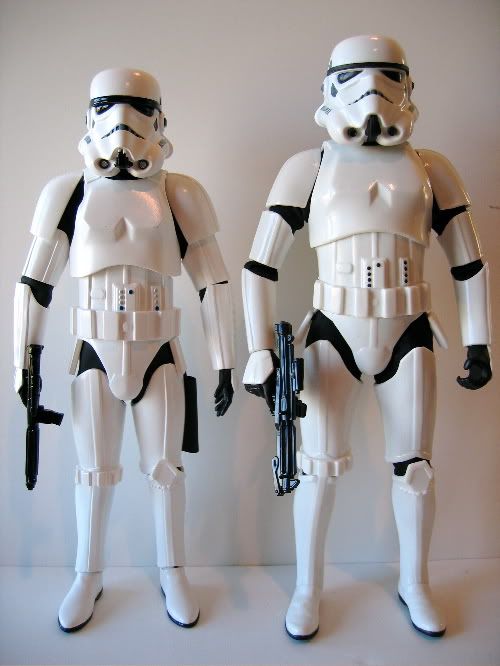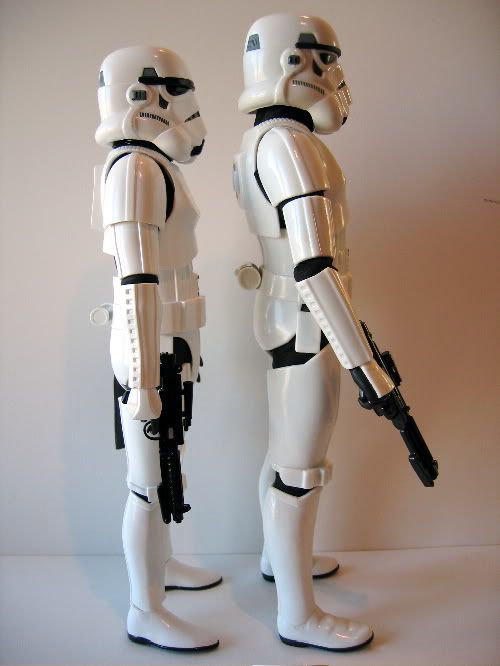 The RAH's helmet looks weird too.  Compare with this prop replica: