61
« on: February 27, 2011, 10:55 PM »
Jesse is it possible WEG/Grenadier chose the scale to be compatible with the old Kenner Micro Collection? I found this comparison photo looking for painted WEG photos.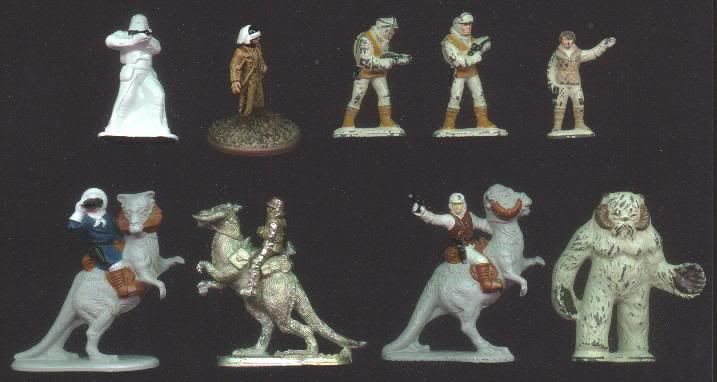 I also found these (shot on the blue foam they come in!):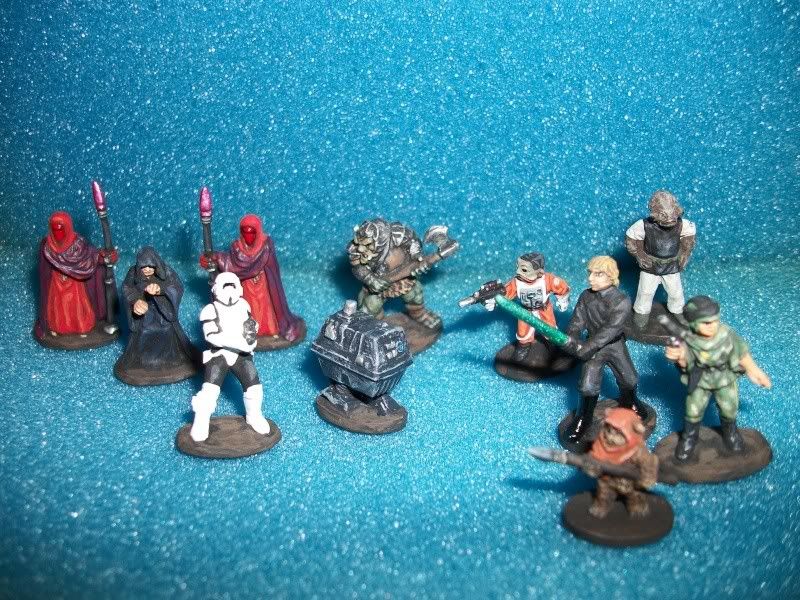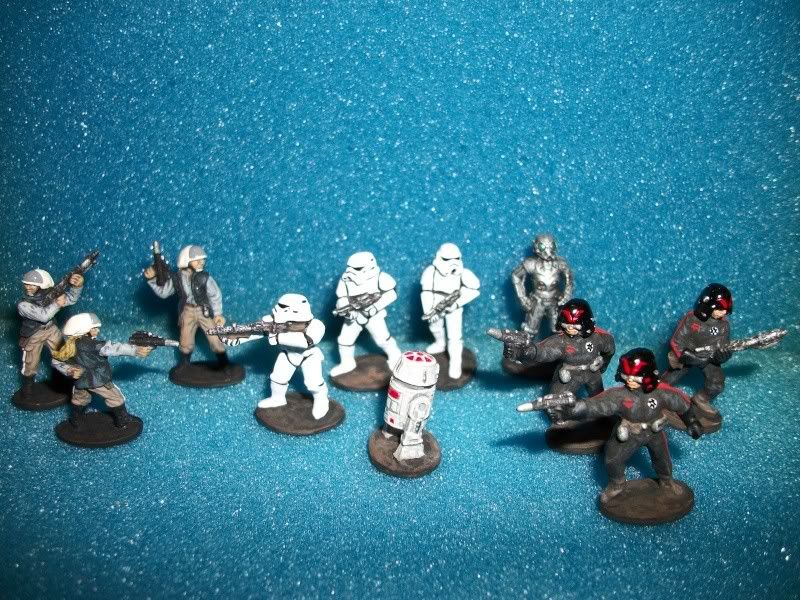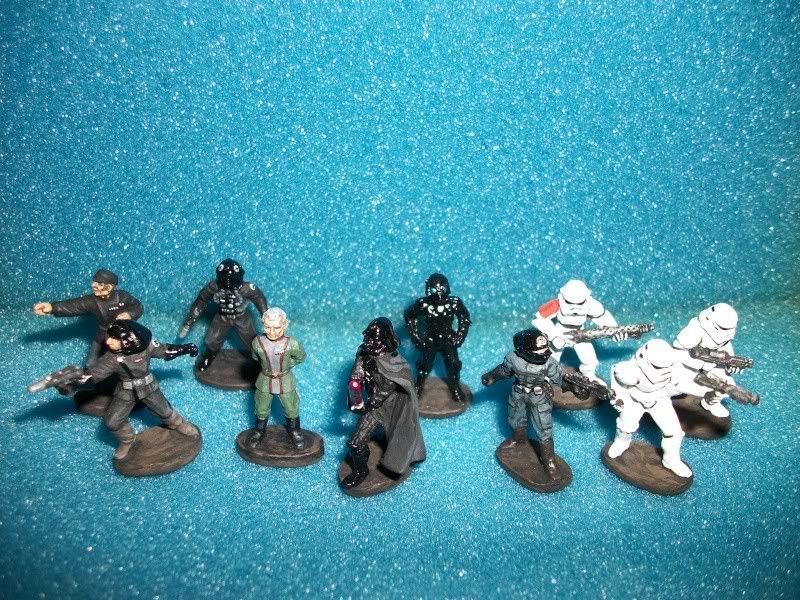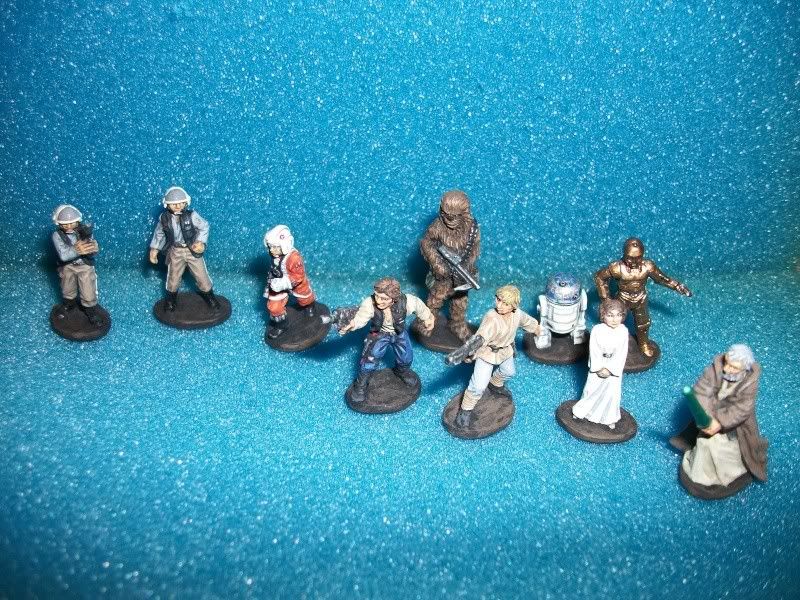 On a side note, I've been studying these photos of WEGs looking for references when I've in fact owned a handful for years and didn't even know it- in my Star Wars Monopoly! You'd think that would've been mentioned somewhere that they used WEGs for the tokens, and I thought they made them special.