2017 Hasbro Star Wars Fan Figure Vote Begins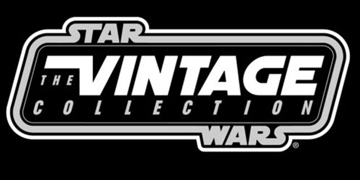 The Vintage Collection of 3.75" highly articulated figures is coming back in Spring 2018 and Hasbro is looking to the fans to help select a character to join it! The first round of voting kicks off today and runs through Wednesday, April 19th.

To Cast Your Vote:
Send an email to jsmentek@jedidefender.com with 2017 Hasbro Fan Figure Vote in the subject line and your character selection and your full name (first and last) in the body of the email.

Limit ONE (1) character vote per email address. Fraudulent votes will be discarded. Voting will close on 11:38pm ET on Wednesday, April 19th.

Any characters from the Star Wars Rebels or Star Wars: The Clone Wars animated series will be sculpted in the realistic style (like the current Black Series lines).

The results of the first round will be tabulated and sent to Hasbro on Friday, April 21st. The top 6 picks from each site will be used to create the entrants of a final poll at StarWars.com, which will take place April 26th through April 30th.

The winner will be announced at a later date.

&copy Copyright 2002-2018 JediDefender.com. All Rights Reserved.
Disclaimer | Privacy Policy