1
« on: July 7, 2023, 09:57 PM »
I pre-ordered him a long ass time ago and he just showed up a couple of weeks ago. Overall its pretty sweet, but really expensive for what you get.
Sideshow page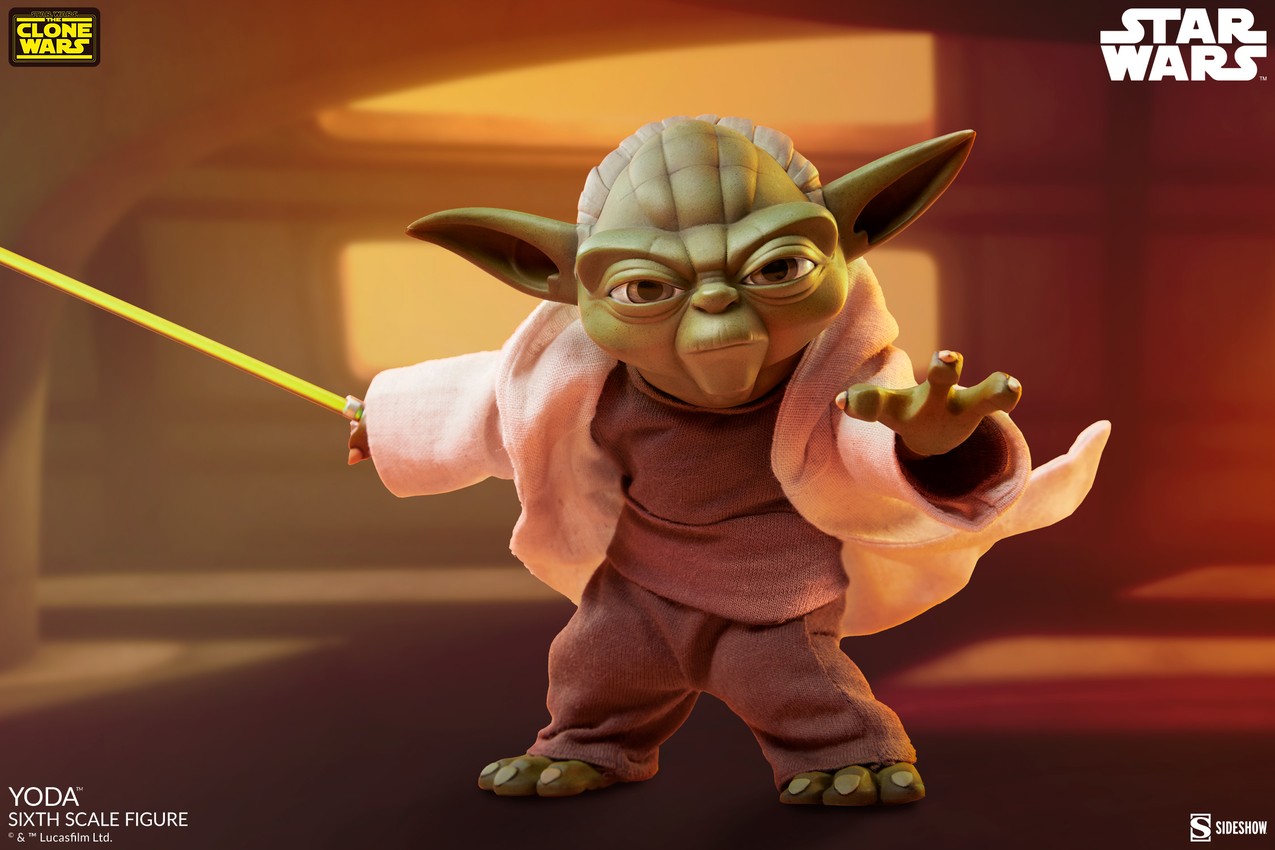 My biggest gripe with Sideshow stuff (I've only got a few) is that there are limited to no directions, photos, etc that explain how it all works. I got The Mandalorian six months ago and had to sleuth the internet to figure out how all the gadgets worked because the diagrams were pretty weak. Yoda comes with an action stand that for the life of me I can't figure out how to make it work (I see the hole in his clothing but can't get the stand to engage with a socket on his body).
There were no instructions included with my Yoda. Would it kill them to include a few diagrams or maybe have something on their web site?