1
« on: May 1, 2005, 06:47 PM »

Well, long story short,  I bought my first Star Wars Legos today and within a couple of hours I had to dig out all of my old Legos and went to work.

I am officially an addict and if you don't collect Star Wars Legos than you are missing out.  Here's a little somthing I wipped up today.

ENJOY!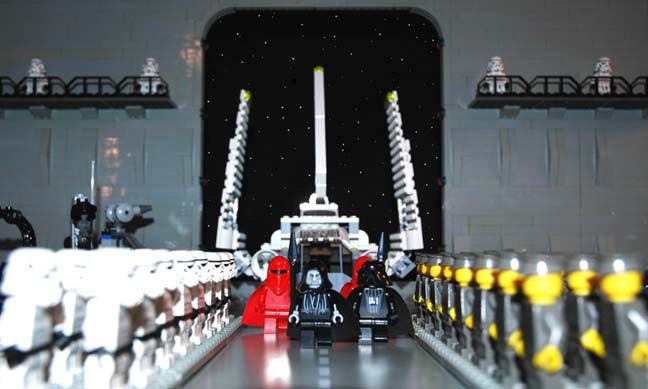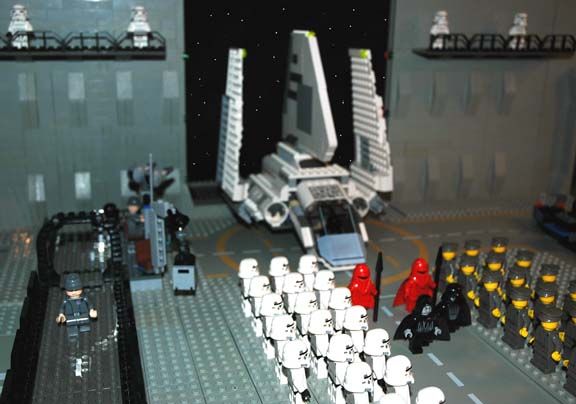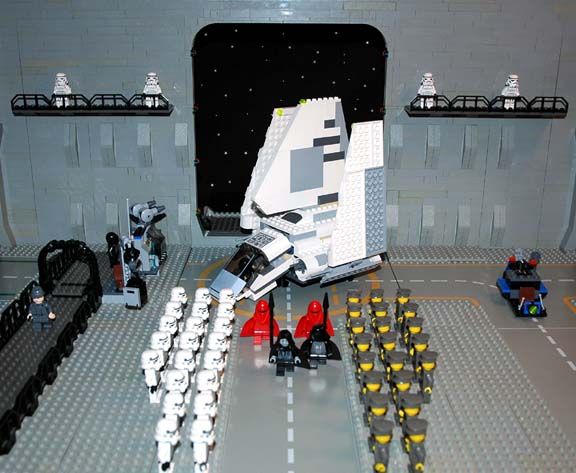 Let me know what you think.