1
« on: October 9, 2009, 03:18 PM »
Some Coruscant Assassin/Bounty Hunter (is there even a difference in Star Wars?) and a Grievous Repaint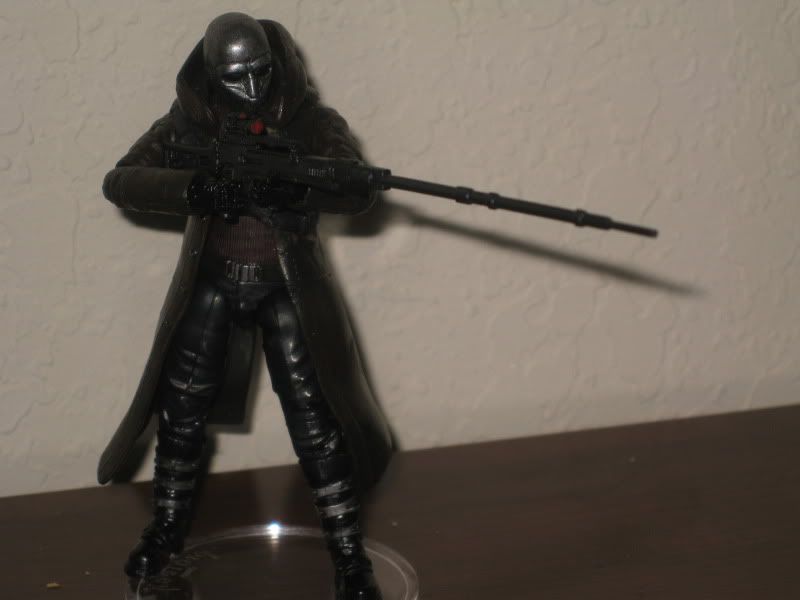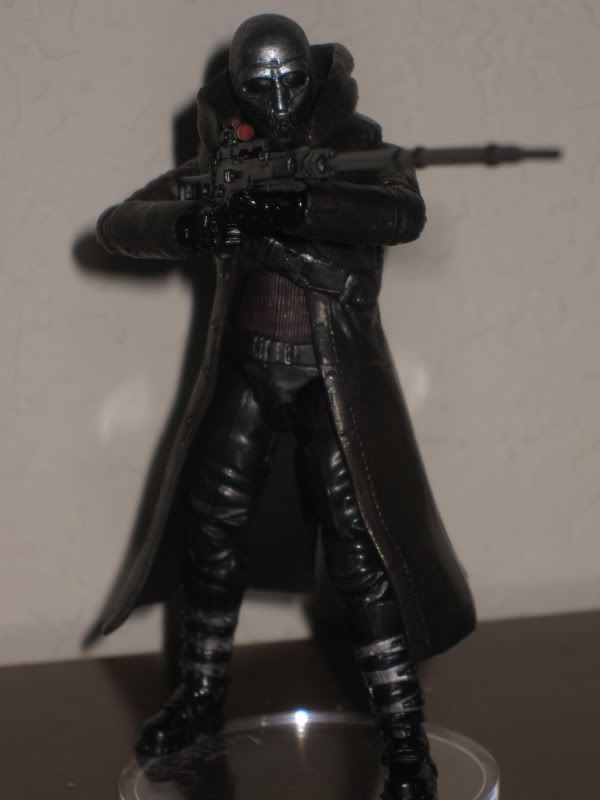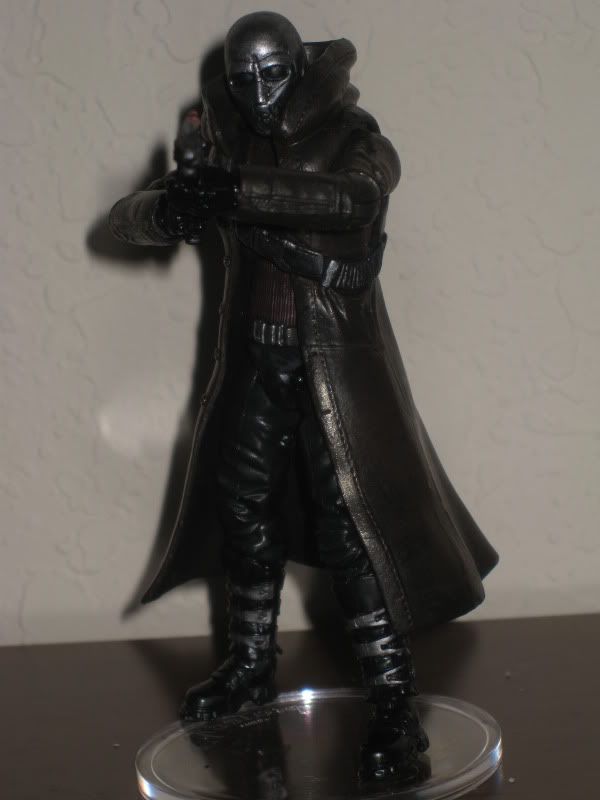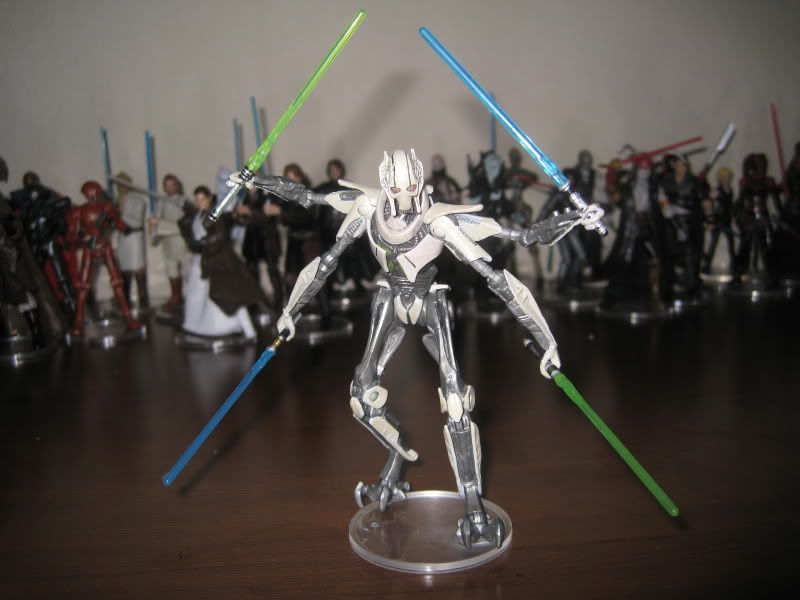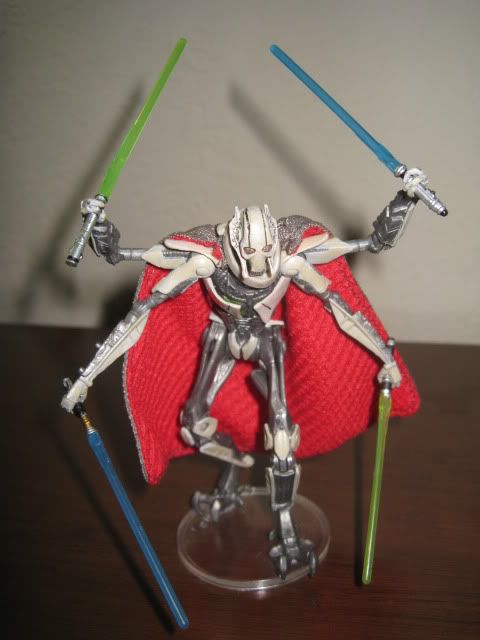 've been busy, but finally got around to finishing my Cad Bane. I may have a "new hat" update some time in the future, but he's more or less done.
Head: Mouse
Hat: TCW Cad Bane
Torso: Concept Darkside Anakin
Coat: Cade
Upper arms: Jabiim Anakin
Lower arms: Blue-grey Boba Fett (elbows are from some skinner figure but I forget which)
Hands: Mouse
Belt: Concept dark Anakin
Shirt-buckles: Concept Skywalker
Holsters: Fenn Shysa
Legs: Concept dark anakin
Boot Jets: General Grievous blasters
Shoes: Cade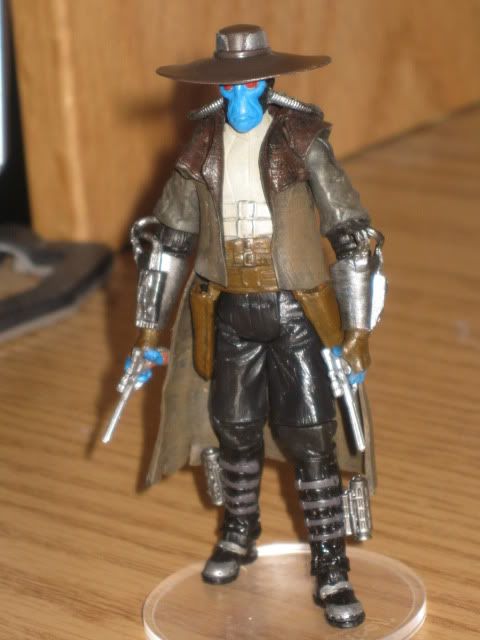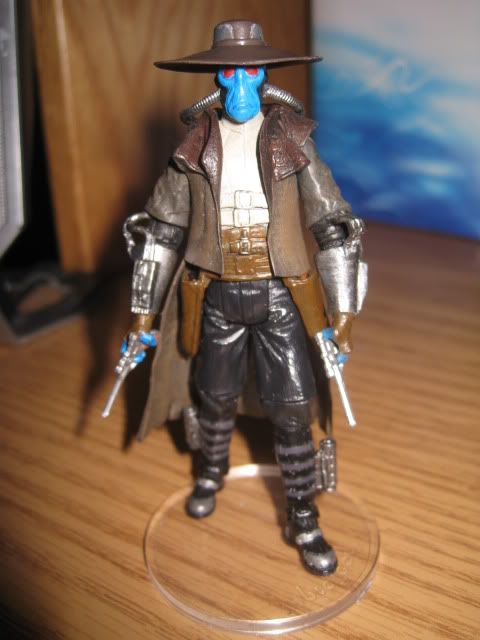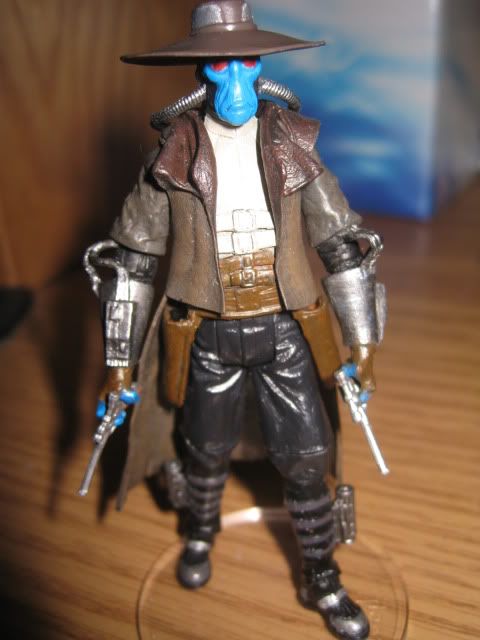 Here he is next to my Darth Nemo Dak, who everyone said he looks like: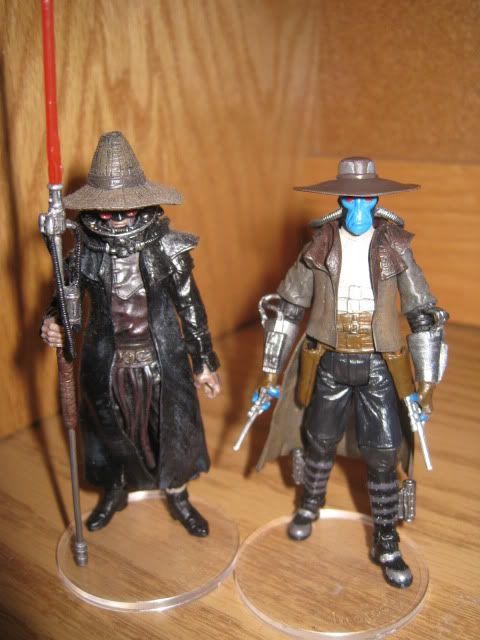 Well, this is my YAKFINITIES Ladies entry. I was gonna do Alema Keto so I could get the FFURG challenge done too, but I've been swamped and I really don't have the time. She's assembled though, so maybe in the next couple of months. Anway, this is that stormtrooper lady at the end of the Fan Film "Makazie One." Honestly, I didn't care for the film, other than the part about a stormtrooper with a lightsaber. So behold my entry: A stormtrooper with some paint on it and a lightsaber.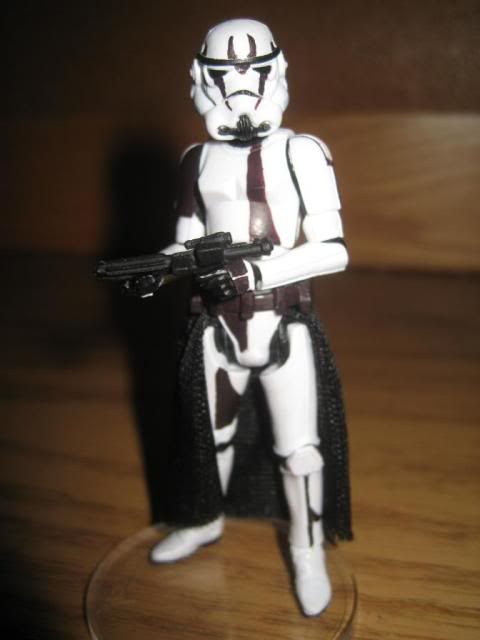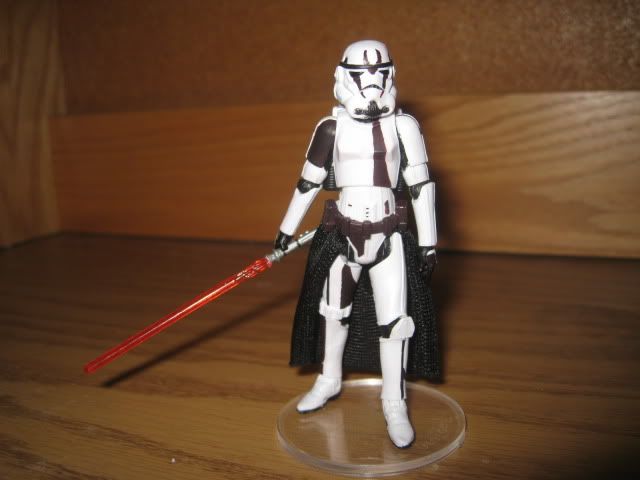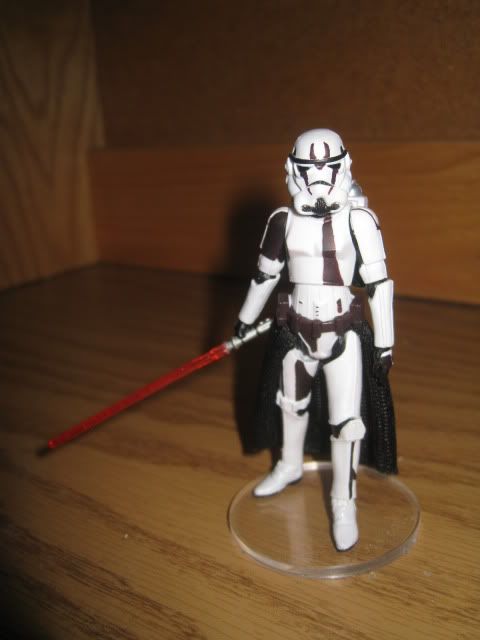 Recipe:
Ladytrooper from the Maleval pack, black skirt from somewhere, jetpack from spacetrooper.