1
« on: January 7, 2008, 03:22 PM »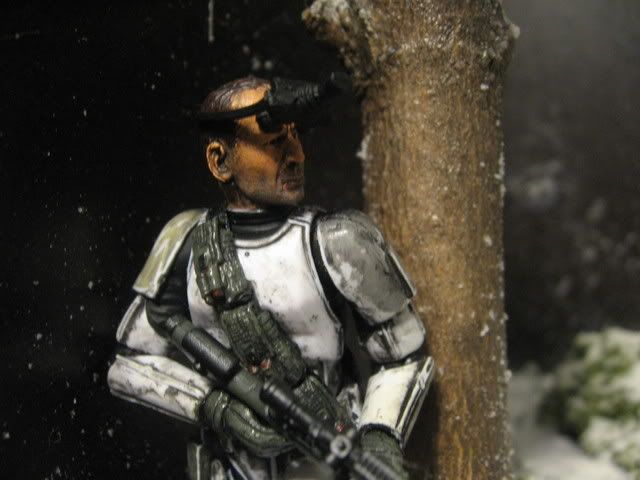 Gren Thane couldn't believe his luck. He sat in the cover of a snowcovered tree, keeping alert and thinking that he couldn't possibly get even luckier.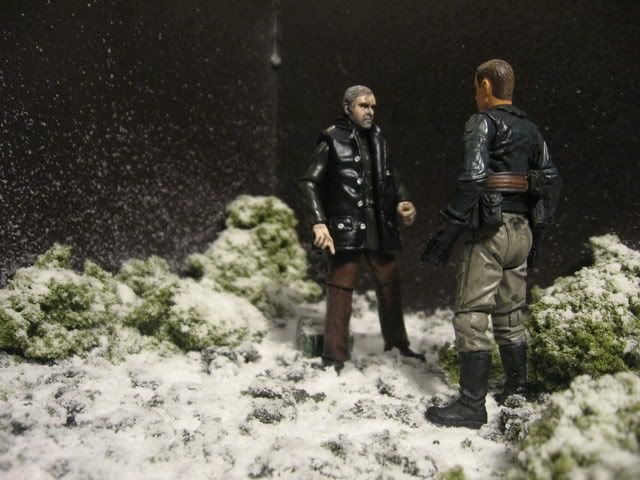 Two figures stood and talked animatedly in a clearing about 5 yards in front of him. They were Del Maric and Idiian Thul, a Rebel leader and a confirmed former Jedi Knight.
Gren breathed slowly. He had tracked Idiian after spotting him in a Coruscant bar late at night. He hit him with some Dust and tracked him over nearly half the galaxy, putitng him here on this small snow and forest planent in the Outer Colonies. This Jedi had a bounty of a little over 900,000 credits, paid for by the Empire. "This Jedi must not be very sensitive," he thought. "I've been following this dikut for two days and he hasn't picked up on it."
He hadn't expected for this Rebel to be here too, and calling him up on his head-comp told he had a bounty of 800,000 credits. He was in a slight shock. As an Imperial IM (Independent Mercenary) he had a string of bad luck, only accumulating about 50,000 credits for a quick smuggler job. He had a wife and daughter to support, and getting these too would allow him to quit this life and get back to his family.
"I'm not out of the woods yet," he quietly chuckled to himself. He activated his hearing assister and tried to listen to their conversation.
"So, you think you wanna join the Rebellion?" Maric barkend gruffly. "I'll tell you one thing, we ain't lookin' for Jedi, we're looking for soldiers. If you try to bring any of that funny Force stuff you'll be out of here faster than you can say 'bantha'. You got that?"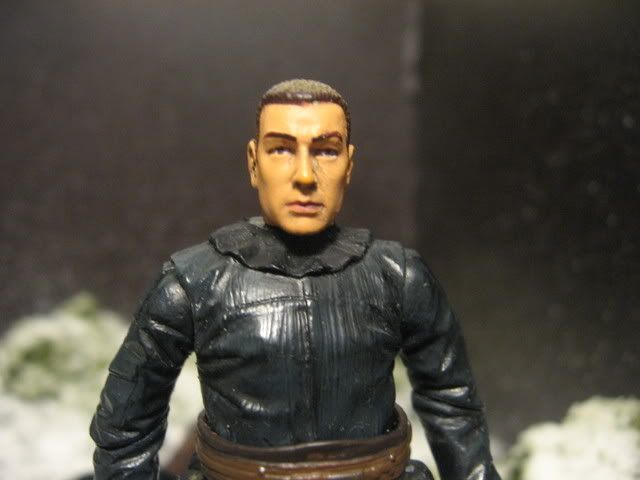 "Sir, I have shut myself out from the Force and packed away my blade. I wish to join you and your soldiers in fighting the force that brought the Jedi Order down," Thul said softly, but with an undercurrent of rage. "I will do anything to exact my revenge upon them."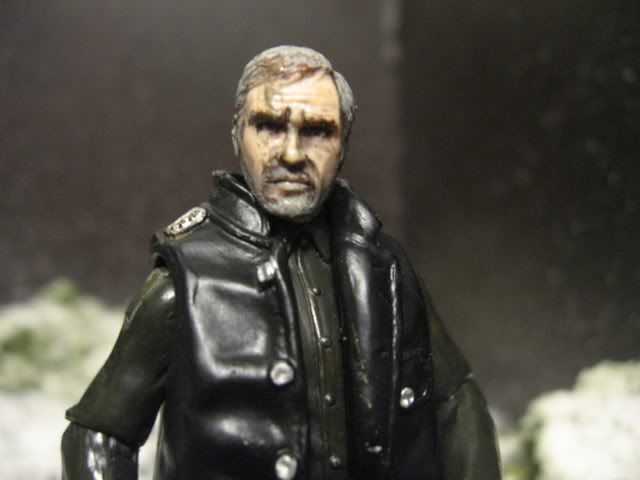 "Well, that settles it then. I'm sure it'll be great to have you on board, Thul. It's getting pretty cold-let's get outta here."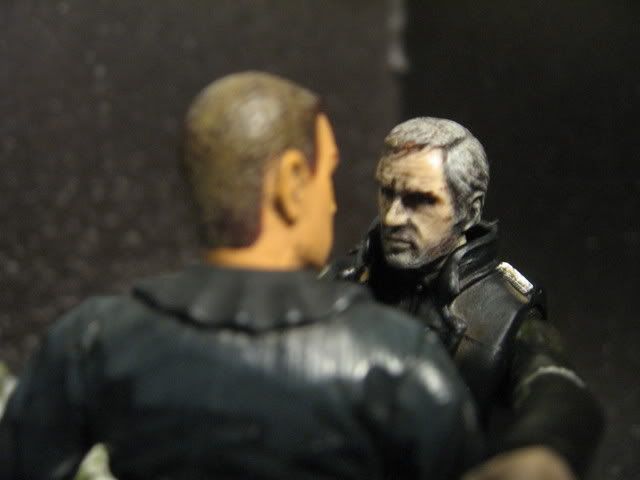 "Let me take you back to base and I'll show ya around. Let's go."
This was his shot. Gren activated his targeting sensors on his head-comp and double-checked his Verp rifle.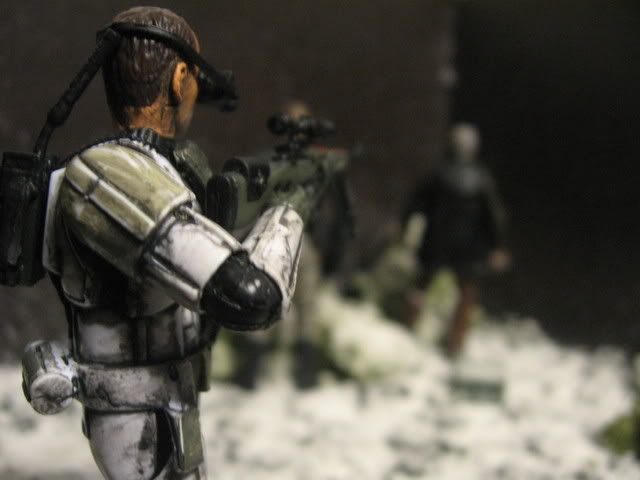 He sighted them up, steadied his rifle, slowed his breathing, and fired two shots- one each into the base of their necks.
He moved up, checked to confirm the kills, and laughed. He couldn't wait to get back to his family and let them know they wouldn't have to work again.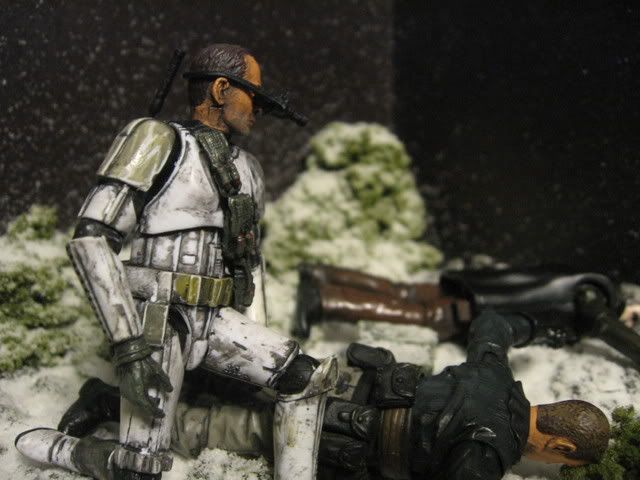 He knelt over their bodies, snapped two pictures of each of their bodies for a positive ID to receive his bounty.
He started to walk back in the direction he came. He was in a slight daze and had a smirk on his face. Life was going to be good again.
*******************************************
Well...there is is. This was mostly the result of just getting bored yesterday and wanting to take pics of the diorama I built and some custom figures. LMK what you think. Thanks for looking.