1
« on: October 11, 2011, 11:11 AM »
If you wish to trade please send me a message letting me know what you've got.
Main foci are tc-14, ep1 ctc v2, votc, potf2 ben, mockups and carded samples, fetts, unproduced
Most/all are "Or best offer". Please no low balling as most are marked very close to, at, or even below what I paid. I've been buying these for years and have many good sources and will provide COAs for items if you would like one and I'll try to give as much history and provenance of the item as I can.
I'm going through and trying to thin out my collection so please lmk if you're interested in anything.
Wattos Box first shots All complete with base.
$350 Shipped OBO
McQuarrie Han First shot
$80 shipped
Mail away OTC Emperor hologram first shot
$225 shipped OBO



SDCC Smiling luke FEP paintsample w tracking marks $100 shipped obo



C3p0 hand painted first shot. No copyrights or pegholes w tracking marks$125 shipped obo



Saga 2 ATAT driver $90 shipped obo



Republic elite forces mockup with alt painted female mando (painted like picture on back of box shows (production is painted differently)
$350 shipped OBO



Unproduced Commtech V2 Mas Ameeda without chip in great shape $400 shipped obo



Evolutions Amidala in awesome green and pink colors cant remember if she has copyrights or pegholes but i dont think so $125 shipped obo



Anakin Force battlers hand made carboard mockup $125 shipped OBO



Green tag sample episode 1 sams 2 pack Darth maul and battle droid - 60 shipped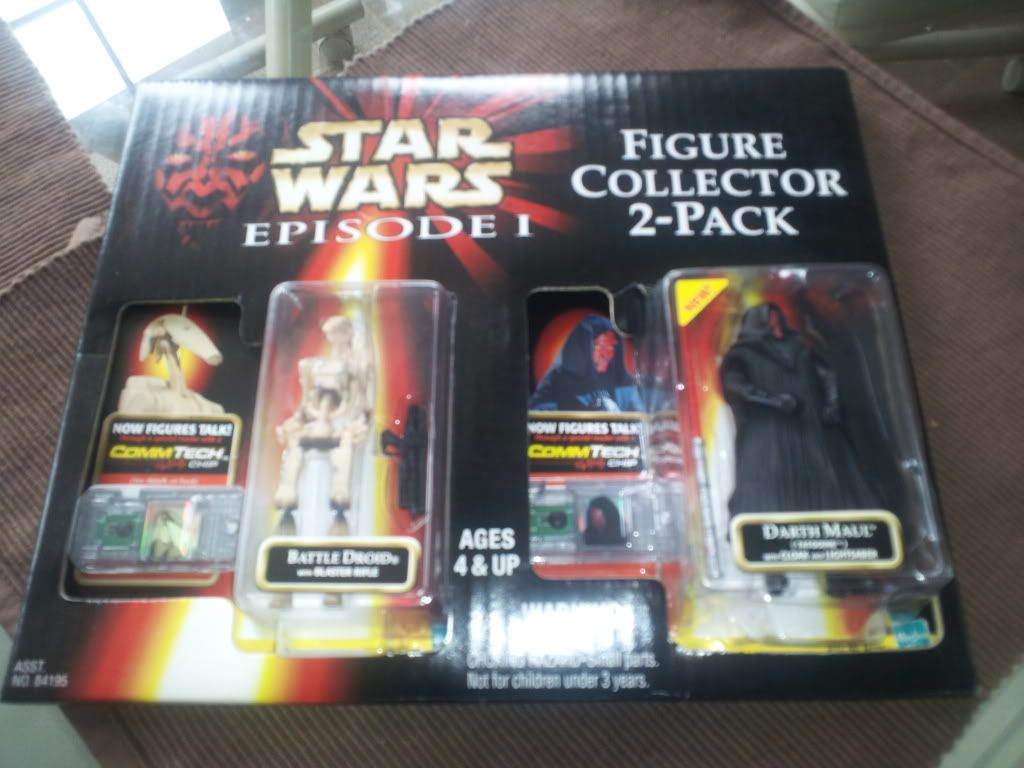 Green tag sample luke gunner station - 40 shipped obo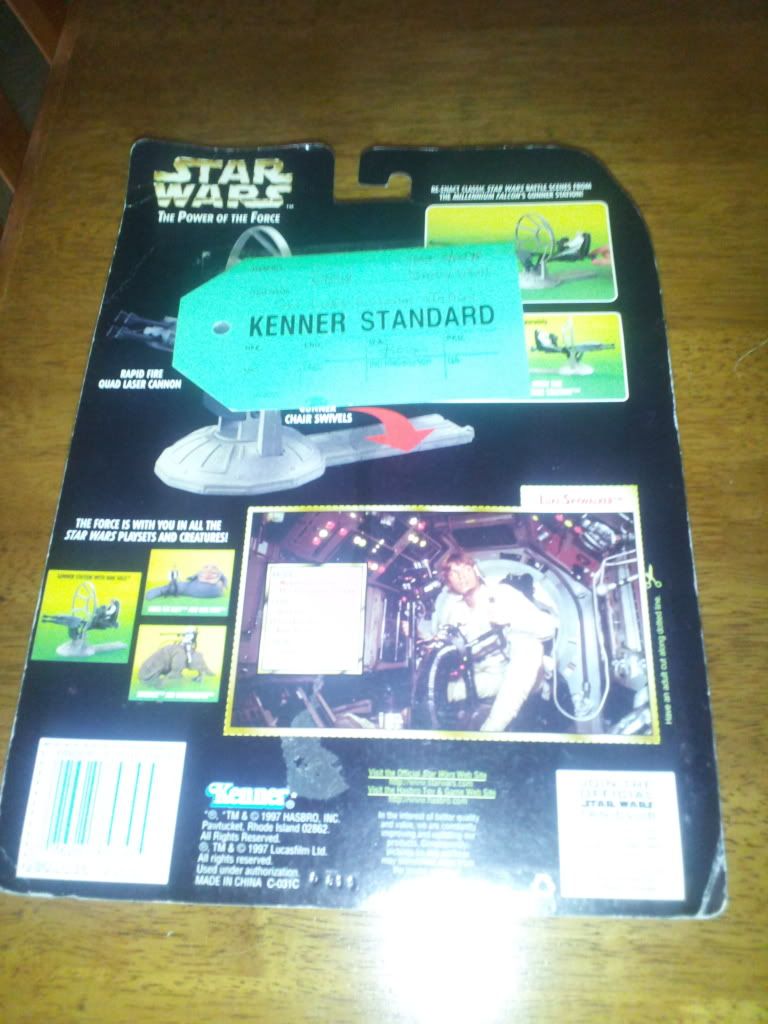 http://i286.photobucket.com/albums/ll111/gorkoracing4/2011-10-10_121642.jpg

plo koon no copyrights or dates - 55 shipped obo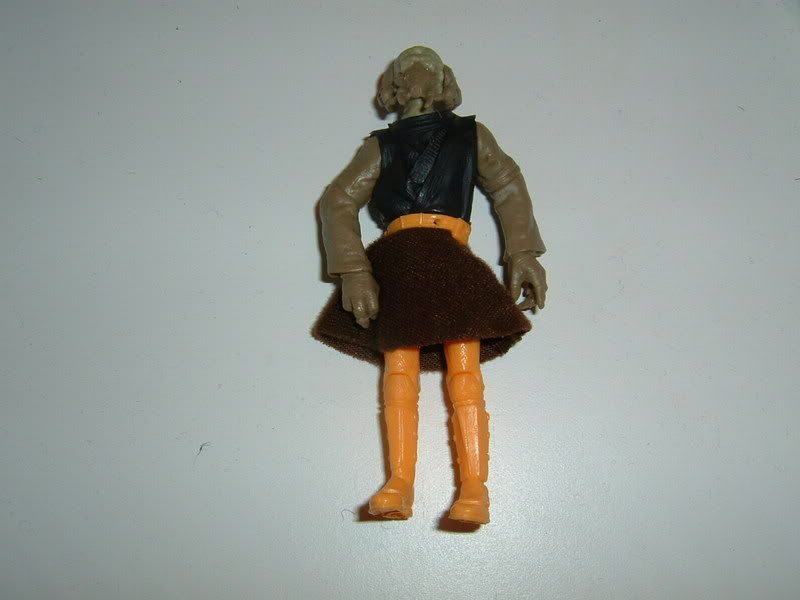 http://i38.photobucket.com/albums/e102/Gorkoracing2/DSCF0025.jpg

geonosian warrior no copyrights or dates - 55 shipped obo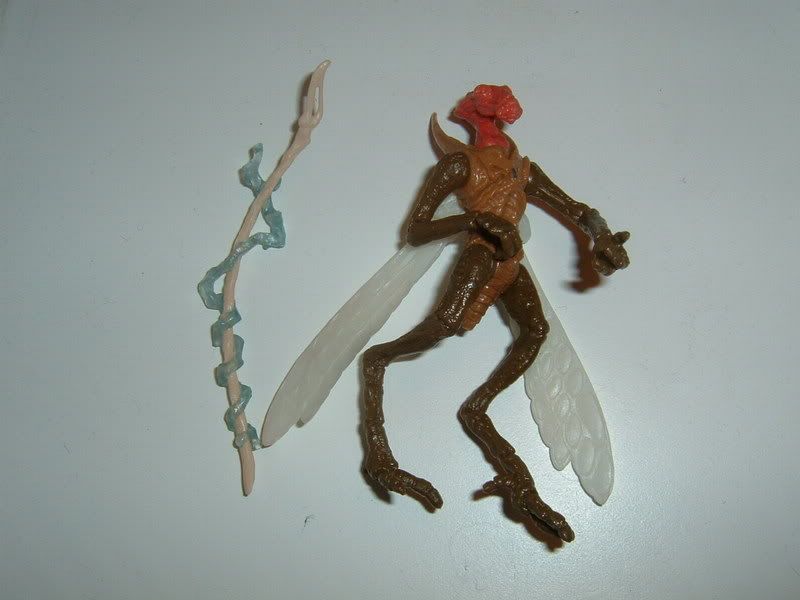 http://i38.photobucket.com/albums/e102/Gorkoracing2/DSCF0030-1.jpg

pink stormtrooper head - 30 shipped


http://i38.photobucket.com/albums/e102/Gorkoracing2/DSCF0034-1.jpg

Internet exclusive wedge with proto helmet and first shot base (missing gun) HFE and + tracking marks - 75 shipped obo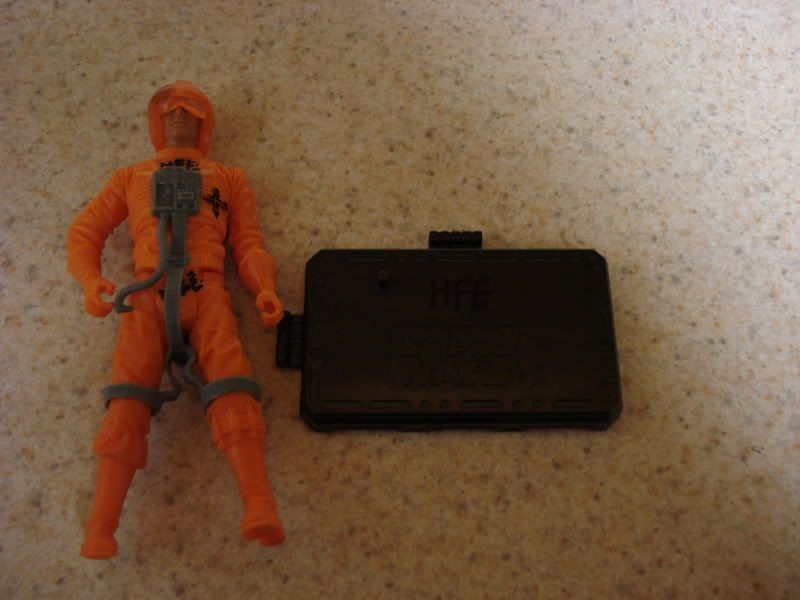 http://i38.photobucket.com/albums/e102/Gorkoracing2/5bc186d3.jpg

AOTC super articulated clone (has copyrights but no pegholes) - 40 shipped obo


http://i38.photobucket.com/albums/e102/Gorkoracing2/37ded55f.jpg

Clone wars ARC trooper (2 right arms) - 35 shipped obo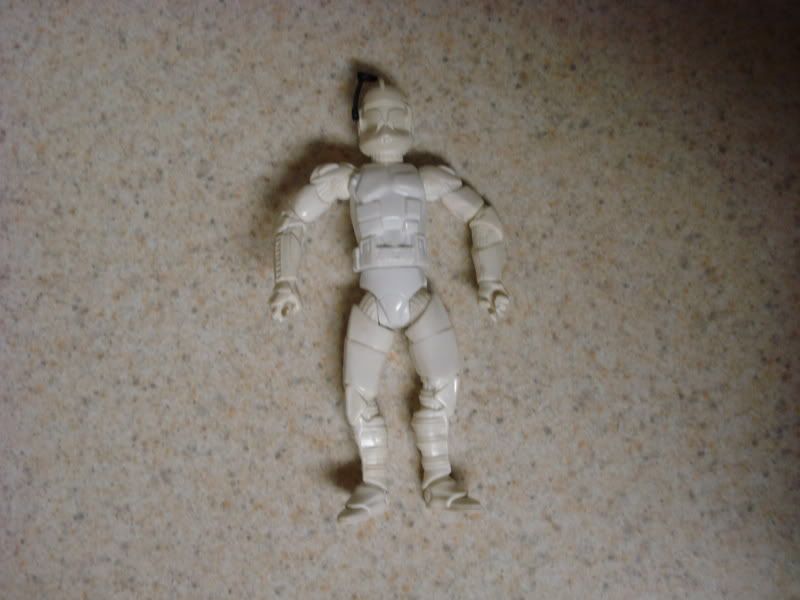 http://i38.photobucket.com/albums/e102/Gorkoracing2/6a2c7a99.jpg

Millenium minted coin luke run with mockup and 2 unpainted coins. One in case. - 120 shipped obo



Gelgrub rider clone first shot with tracking marks 55 shipped obo
Wedge with helmet and ladders from target exclusive x wing - 80 shipped obo



POTF2 12 inch Luke - 100 shipped obo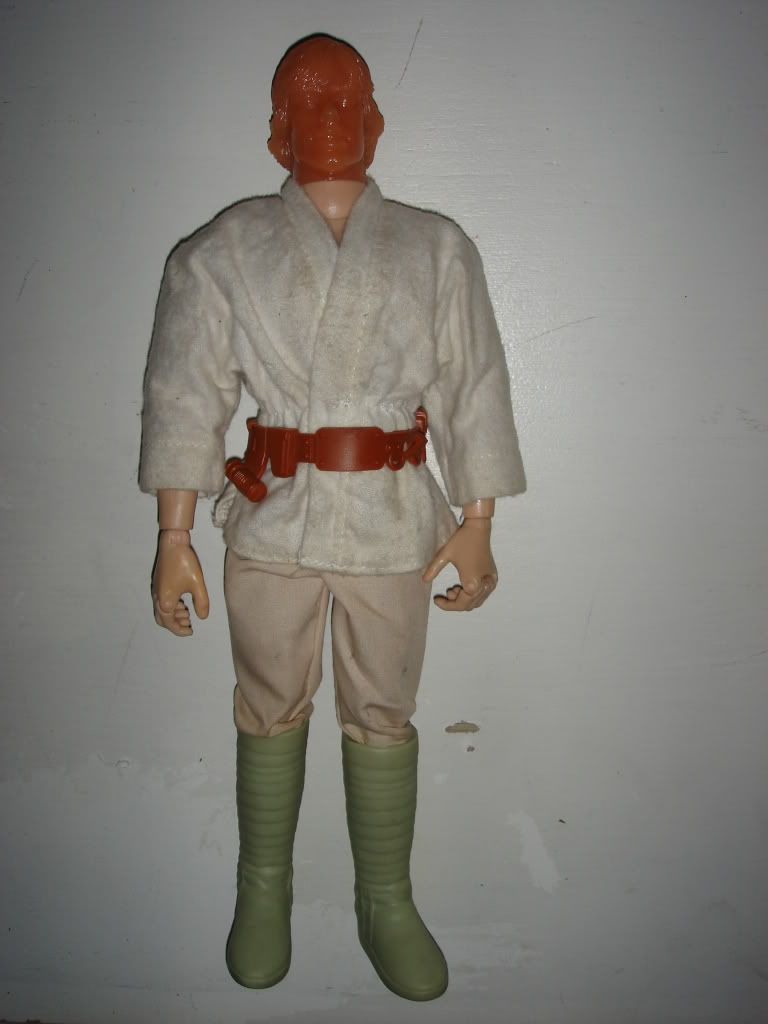 HASBRO QA dept bagged!! final engineering pilot paintsamples [Short Jawa, Nadhar vebb, yoda, cad bane, ahsoka and aayla secura are SOLD]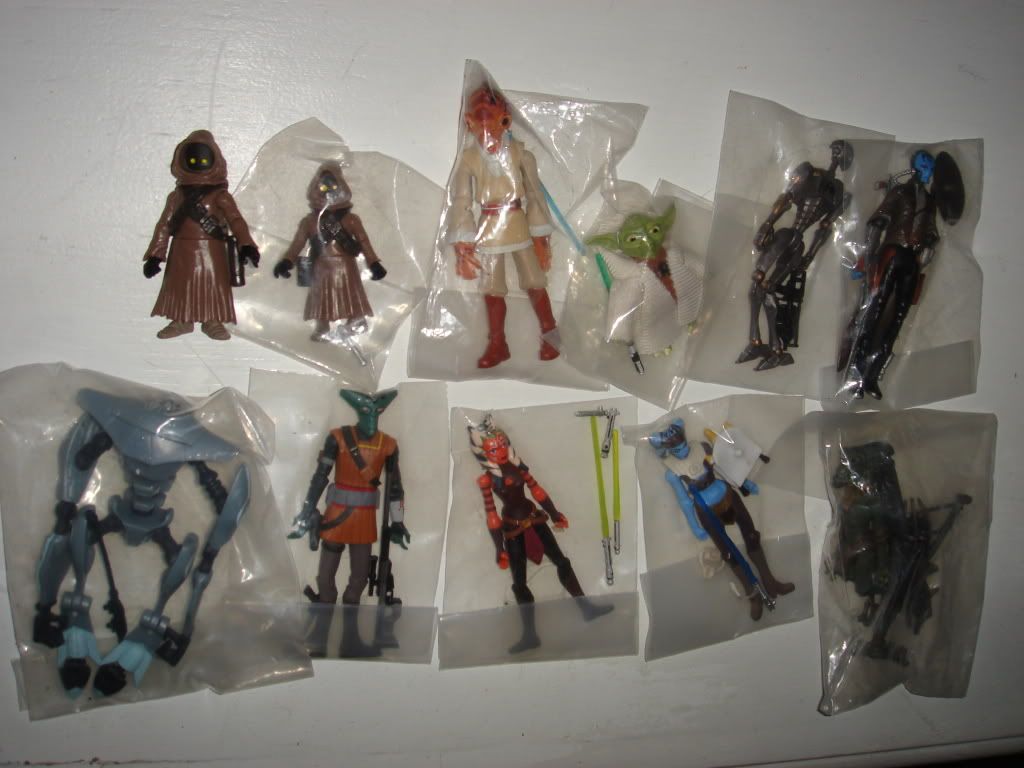 (Commander Colt and riot trooper are SOLD)



Mockup comic pack set on the left is available



1 of each available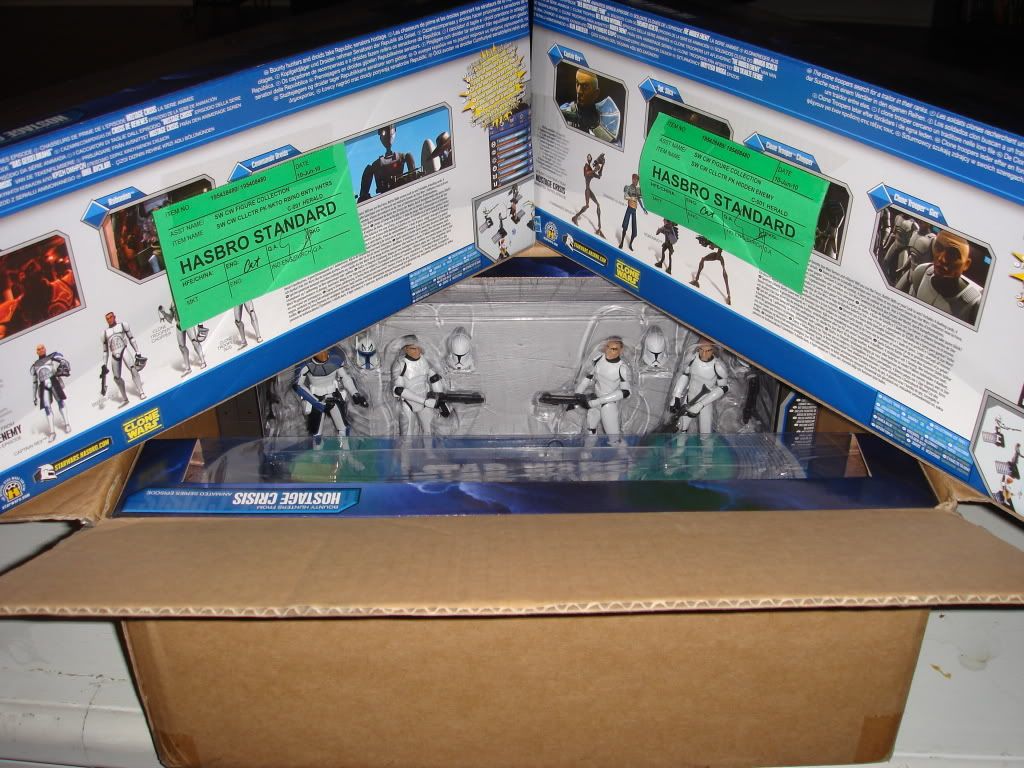 All are for sale so lmk what you're interested in [CW C3p0 is SOLD]:



First shot Vintage collection Dengar/4-lom blaster rifles in non prod color on sprues with casting flash and markings on the stalks. Light grey with silverish flakes in the plastic or dull grey.
$25 each shipped obo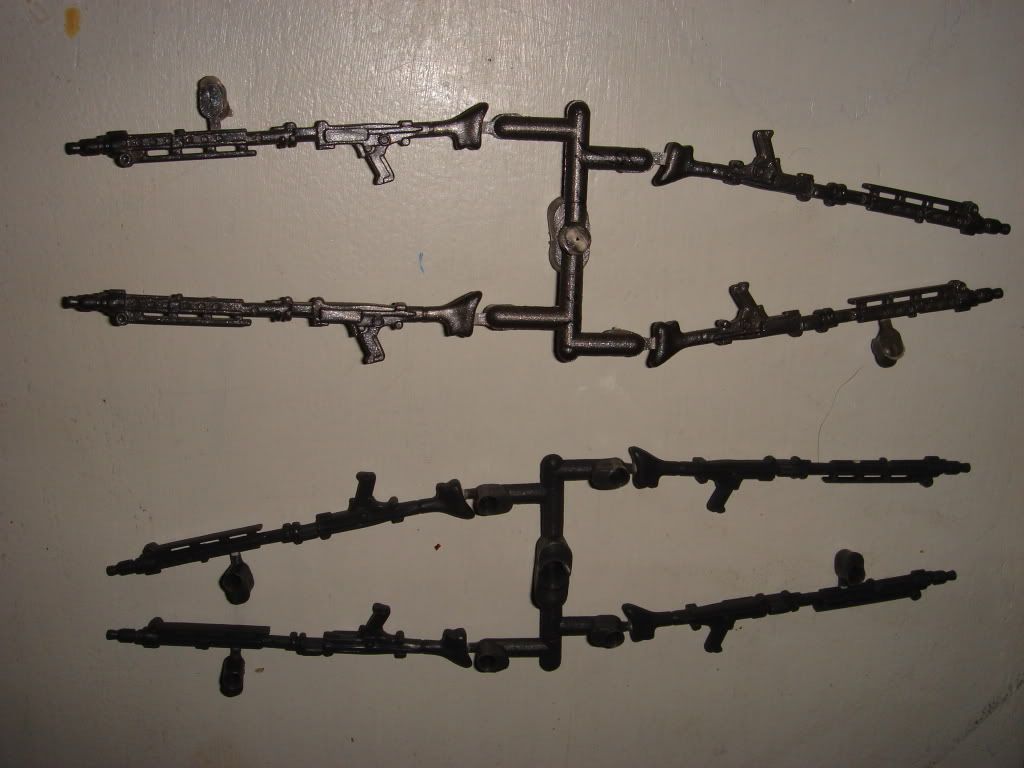 First shot blue lightsaber - havent checked who's saber this is a fs for $5 shipped obo



First shot green lightsaber - havent checked who's saber this is a fs for $5 shipped obo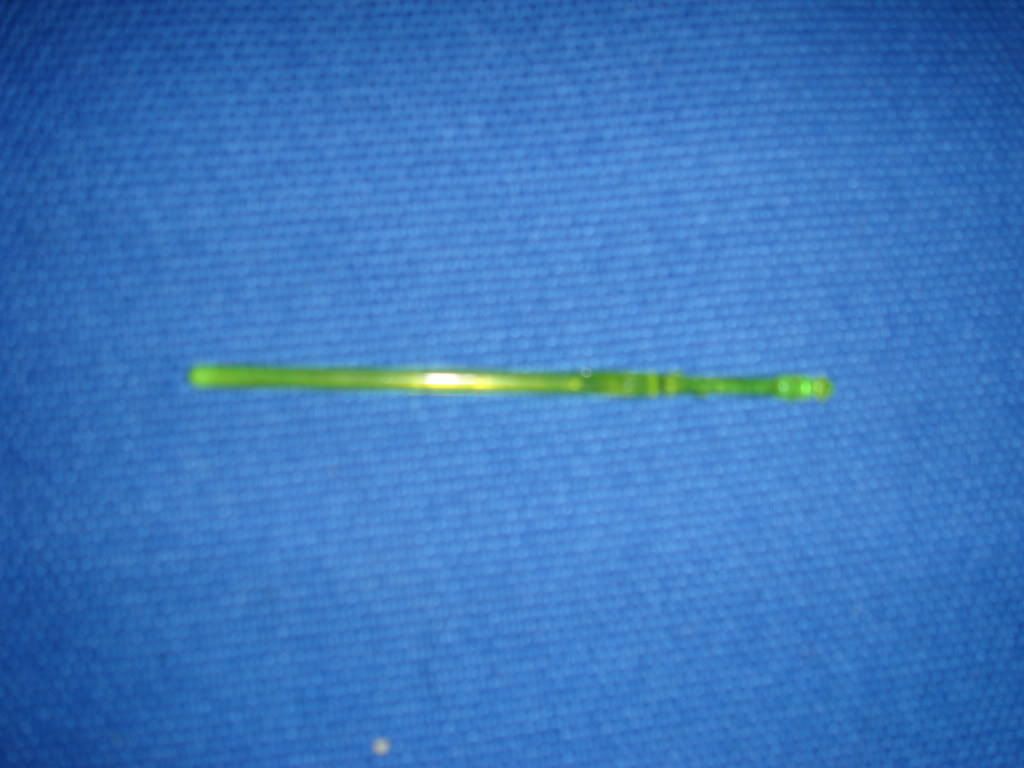 First shot CW Aurra Sing blaster rifle in non production color $20 shipped obo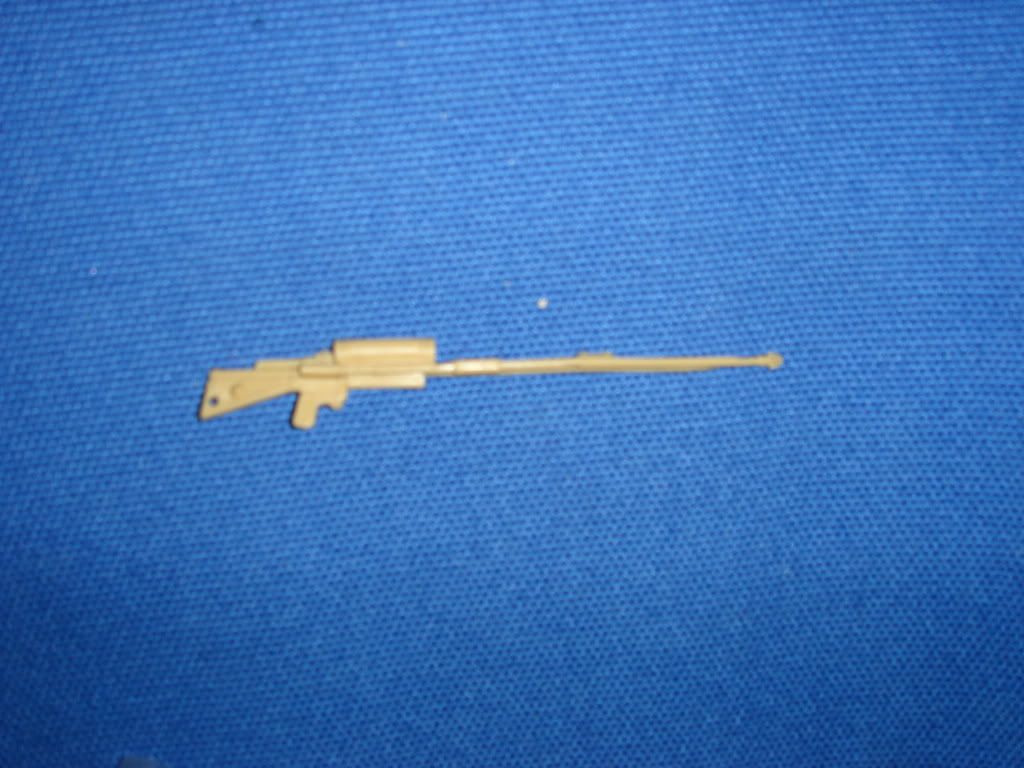 First shot CW clone trooper blaster in non production color $5 shipped obo



CW Thi-Sen First shot w non sonic welded face and waist. Complete with all accessories. A hard figure to find at retail.
70 shipped obo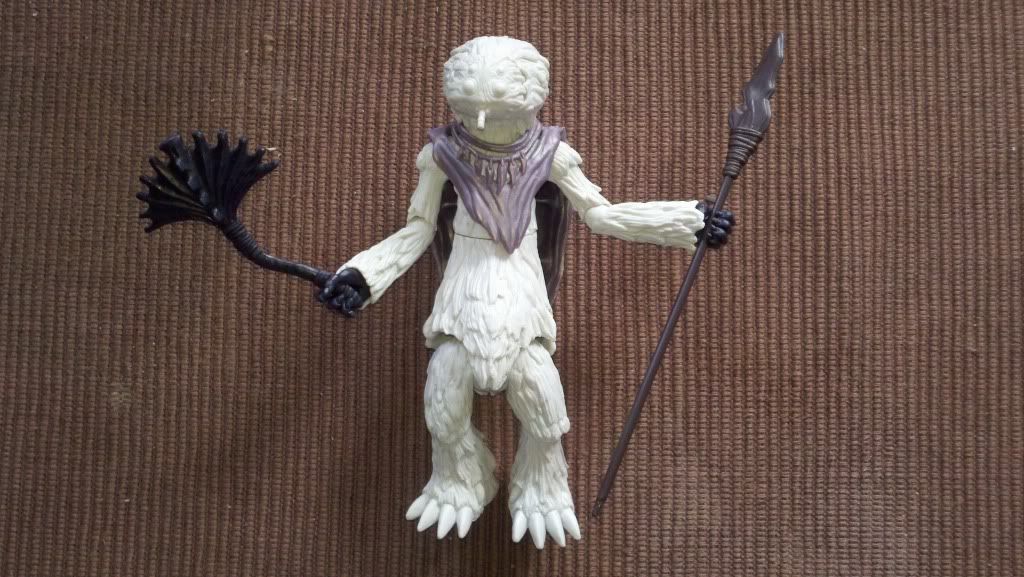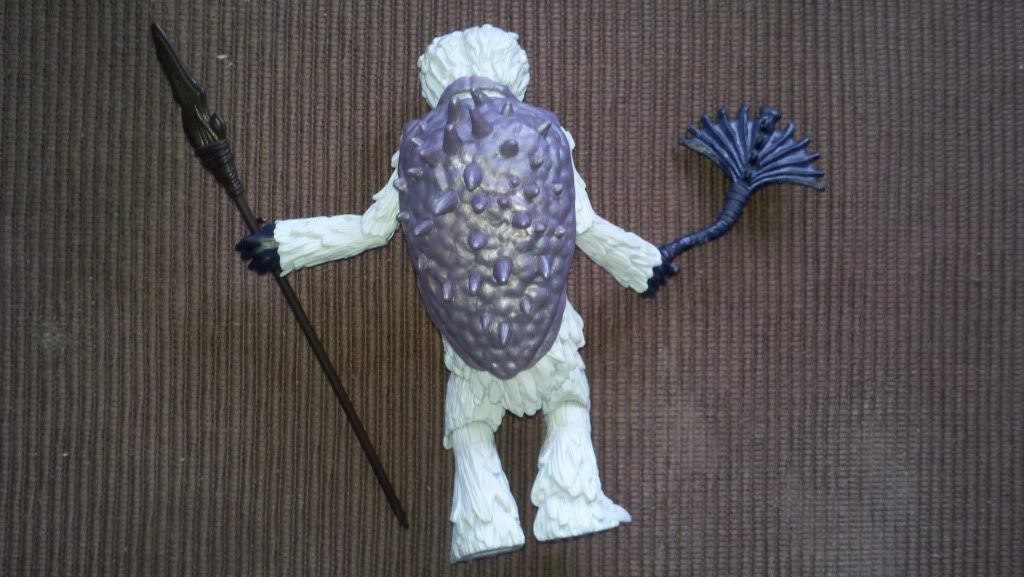 CW clonetrooper commander gree. White with green shoulder joints. Complete with rifle, non sonic welded belt, and helmet.
55 shipped obo



VTAC/VOTC SA Snowtrooper. molded in grey and white complete with skirt, helmet, backpack and blaster
85 shipped obo



VTSC/VOTC
Han Solo in endor gear first shot with tracking marks
$80 shipped



2009 Luke snowspeeder pilot w copyrights and pegholes.
75 shipped obo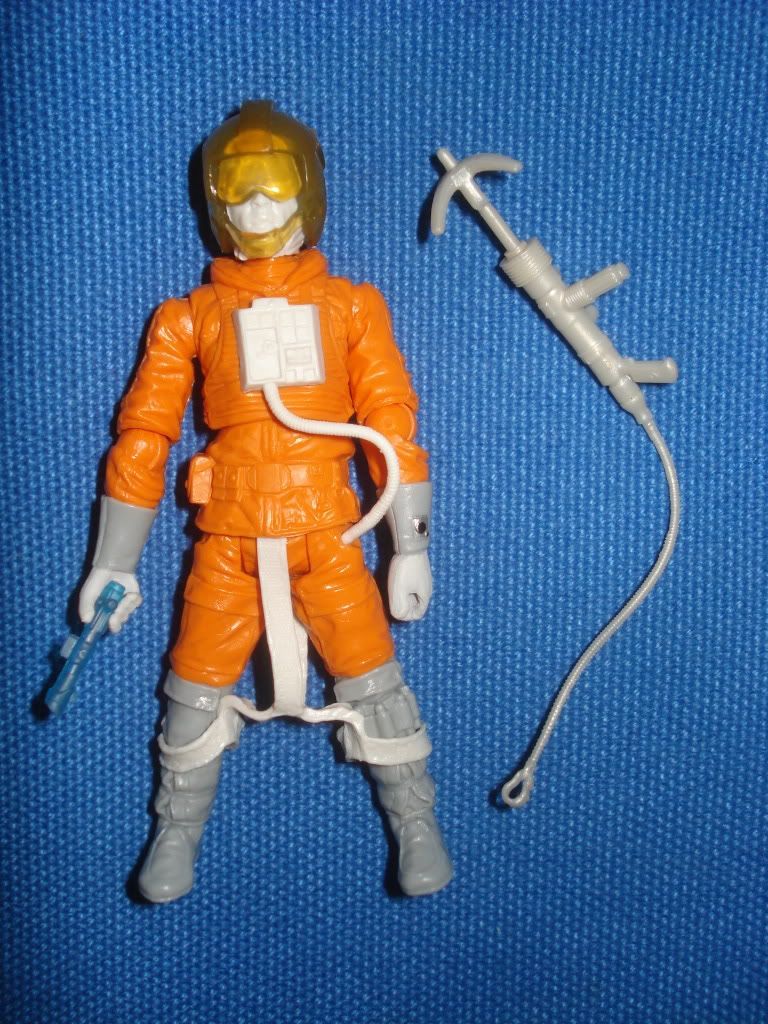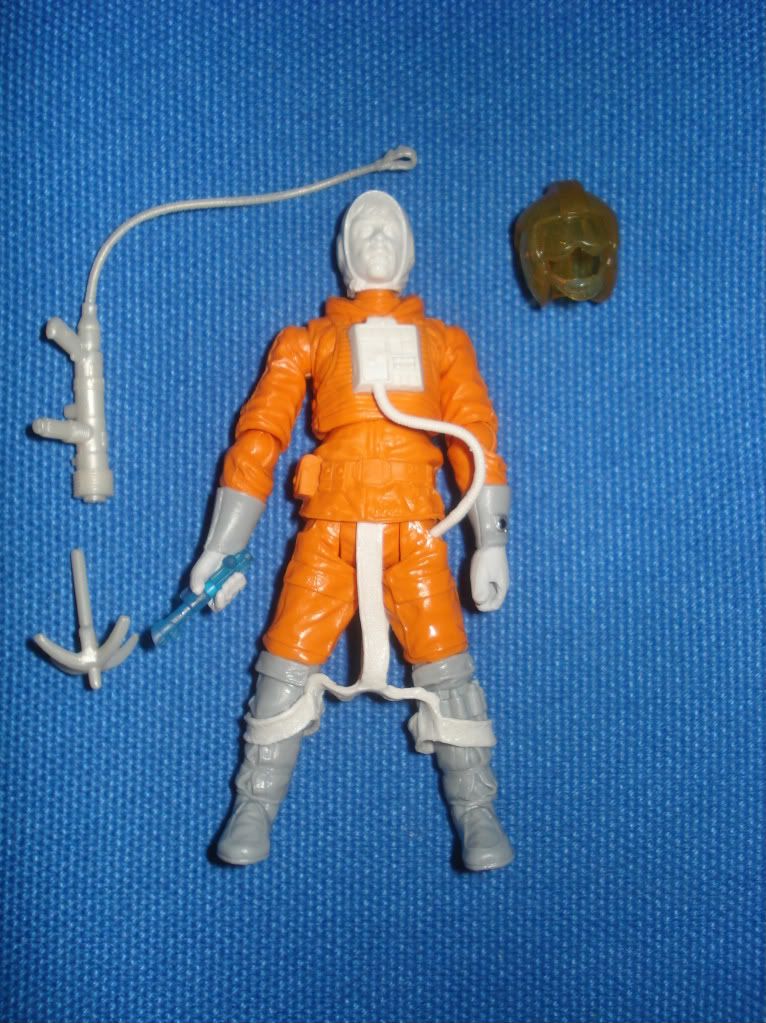 2008 30ac first shot Jango Fett with 07 copyrights and pegholes Has all accessories except poncho
$90 shipped obo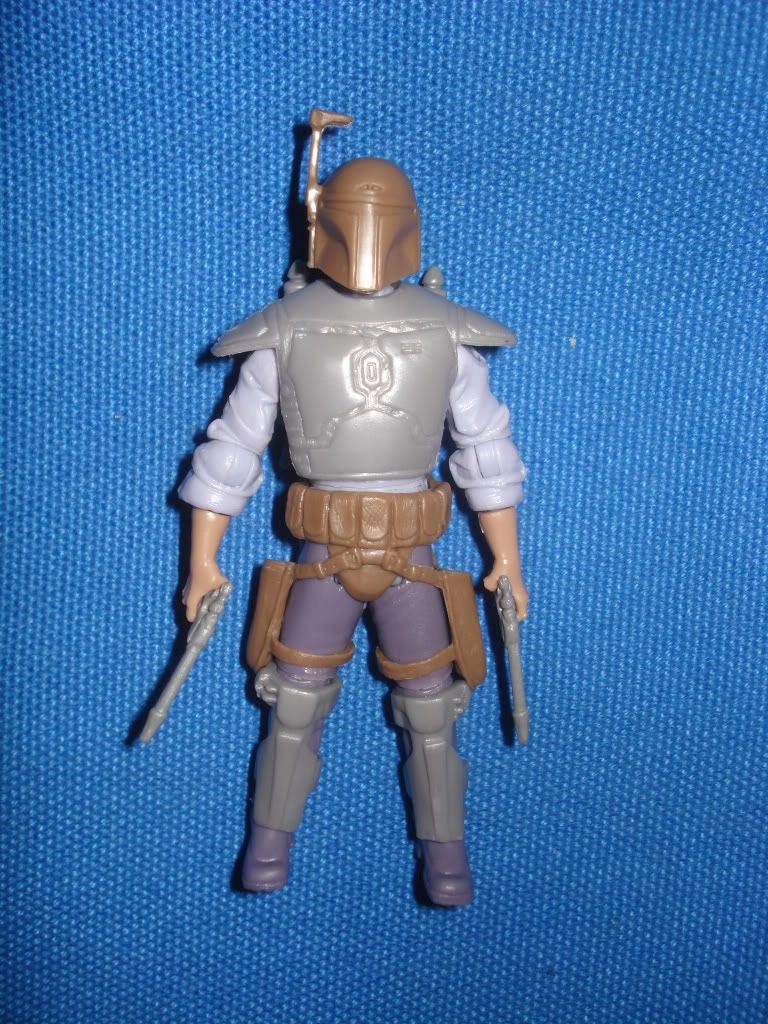 http://i286.photobucket.com/albums/ll111/gorkoracing4/DSC09038.jpg

2009 first shot Super Articulated Battle Droid Commander from geonosis showdown pack with 08 copyrights and pegholes
$45 shipped obo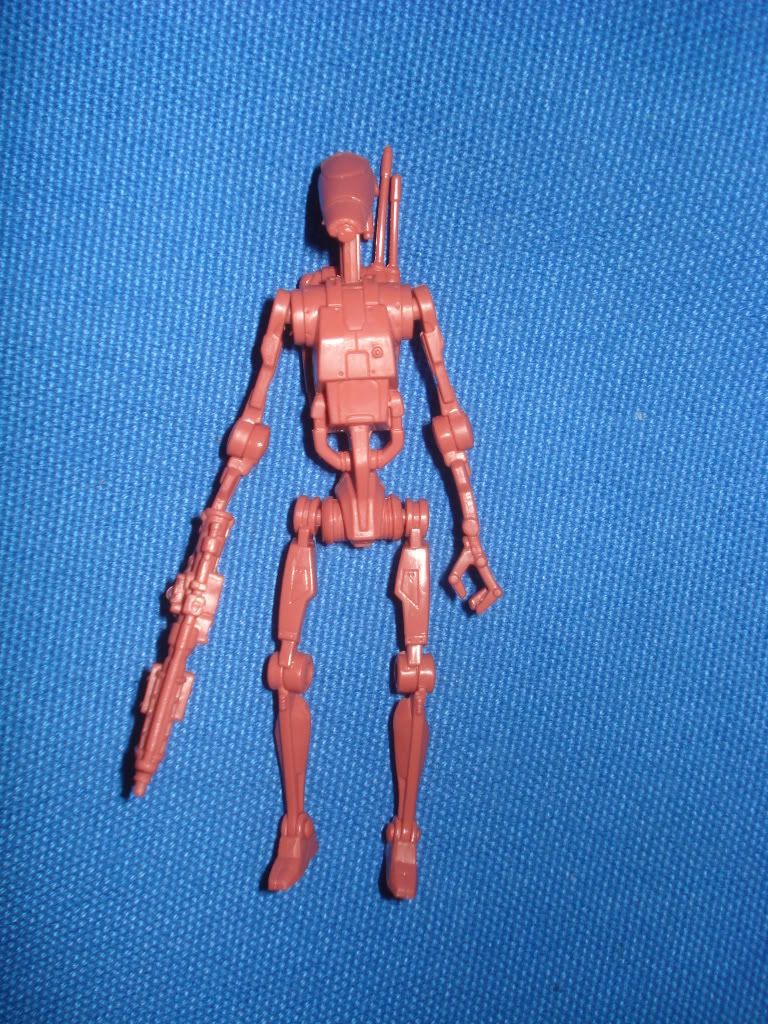 http://i286.photobucket.com/albums/ll111/gorkoracing4/DSC09036.jpg
http://i286.photobucket.com/albums/ll111/gorkoracing4/DSC09037.jpg

I've got a 2010 Vintage Collection Dak Ralter first shot prototype for sale or trade - $45 shipped obo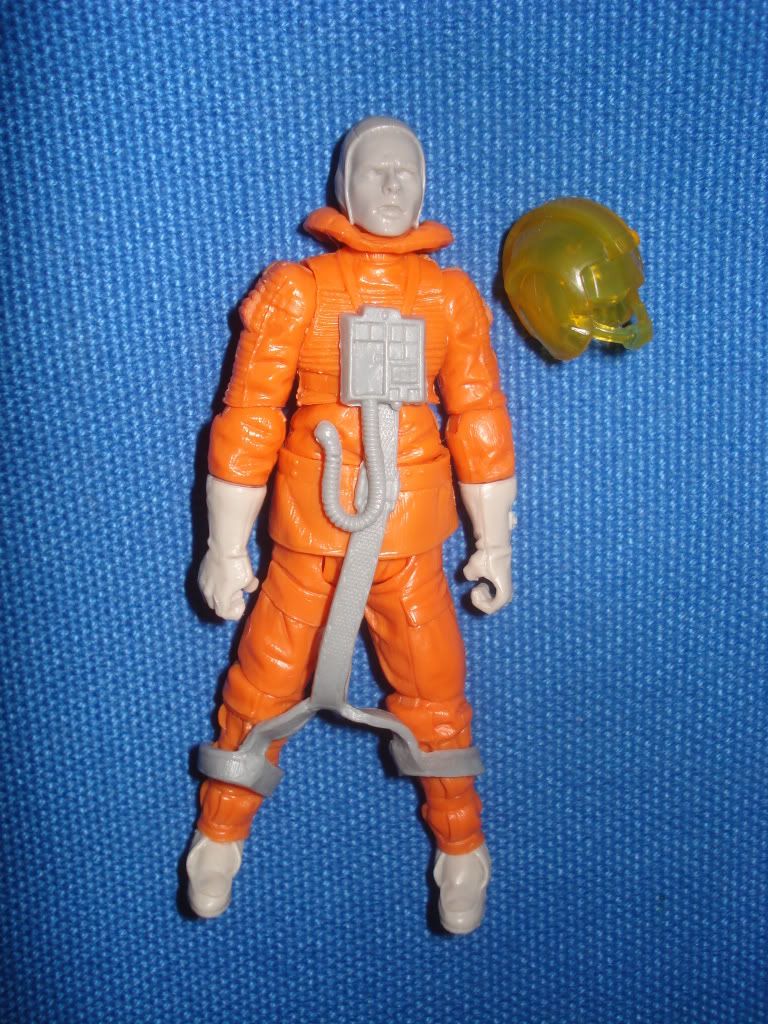 Pm or email me at apagano0214@gmail.com for wants or questions

Non-numbered Micro Machines club Mail away executor and darth vader exclusive in mockup box with bonus galoob contest giveaway winner mockup non addressed box of mini figures with contest winner letter
$45 shipped [SOLD]
http://i286.photobucket.com/albums/ll111/gorkoracing4/2011-10-10_121853.jpg
http://i286.photobucket.com/albums/ll111/gorkoracing4/2011-10-10_121924.jpg
http://i286.photobucket.com/albums/ll111/gorkoracing4/2011-10-10_122003.jpg

Epic Force Leia tagged sample (someone was writing on something on the cardback as it left an impression of some numbers then was sealed to the card. - 45 shipped [SOLD]
http://i286.photobucket.com/albums/ll111/gorkoracing4/2011-10-10_121146.jpg
http://i286.photobucket.com/albums/ll111/gorkoracing4/2011-10-10_121222.jpg
tried to get a picture of the "94" written into the cardback there is another spot or 2 on the card with numbers listed
http://i286.photobucket.com/albums/ll111/gorkoracing4/2011-10-10_121229.jpg

Epic force leia first shot on cardboard - 35 shipped [SOLD]
http://i286.photobucket.com/albums/ll111/gorkoracing4/2011-10-10_121305.jpg

epic force han tagged sample no datestamp and mismatching flesh color for chest and head/neck- 40 shipped [SOLD]
http://i286.photobucket.com/albums/ll111/gorkoracing4/2011-10-10_121434.jpg
http://i286.photobucket.com/albums/ll111/gorkoracing4/2011-10-10_121504.jpg
http://i286.photobucket.com/albums/ll111/gorkoracing4/2011-10-10_121509.jpg