1
« on: August 11, 2009, 11:08 AM »
Hey everyone here's my customs. Just thought I'd share.
Jedi Revan (GI-Joe Duke head)- KOtOR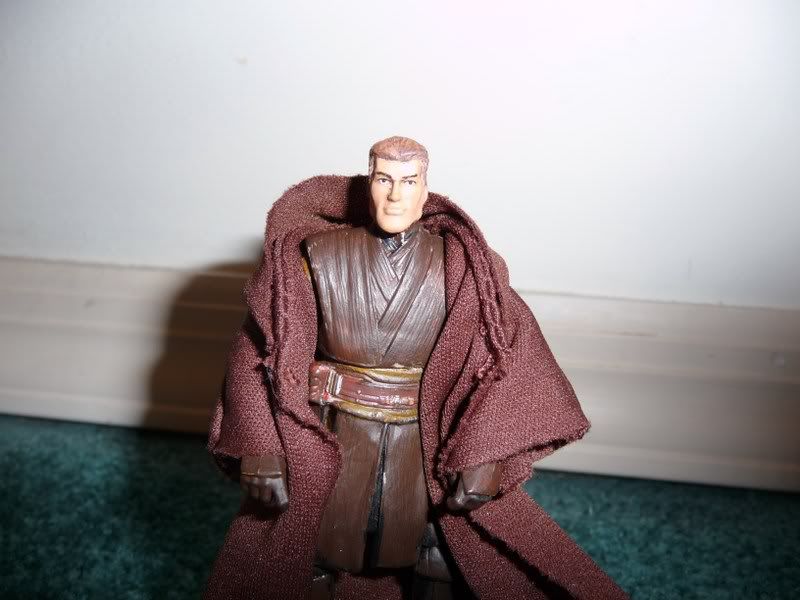 Darth Revan (new mask+paint job)- KotOR
Darth Sidious- Senate Duel Sidious head dremeld
Mandalore- Canderous Ordo- KotOR 2- VOTC Boba Fett, GreenStuff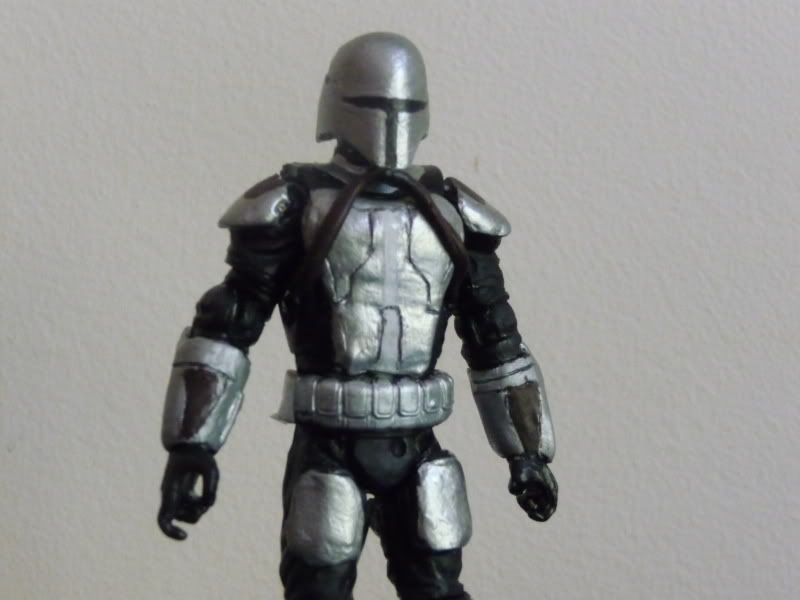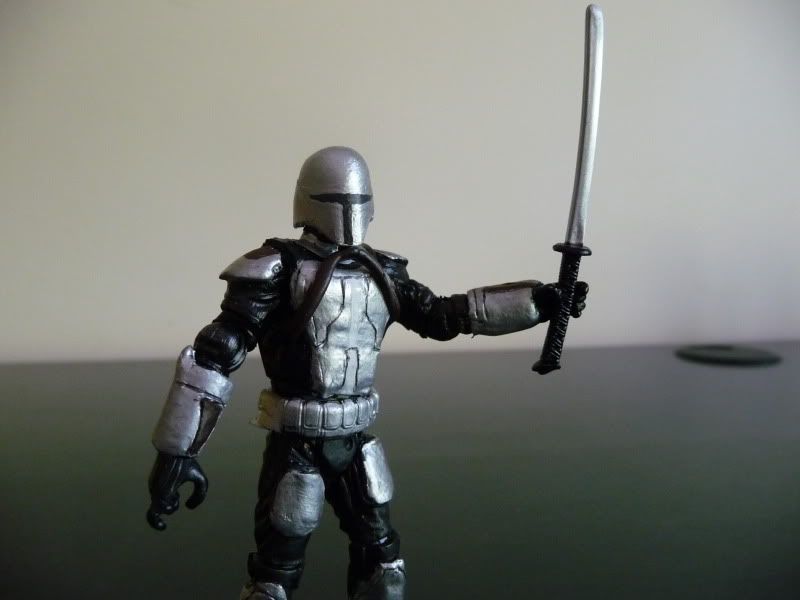 The Old Republic Sith- "Deceived" trailer- AT-RT Driver, ROTS Clone head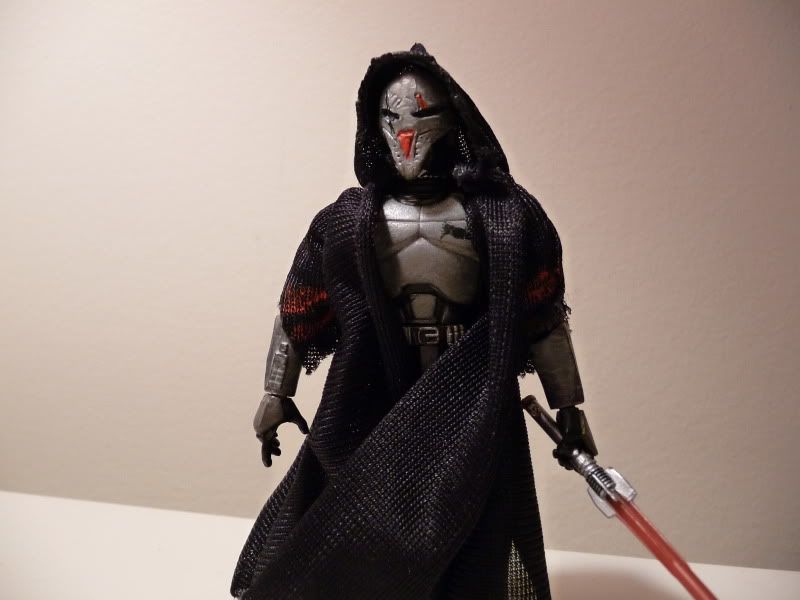 Sith Assassin- KotOR 2- Some GI Joe head, ROTS Obi Wan, Geonosian Staff, Ki-Adi-Mundi (wrists), Clone Trooper hands, Sculpted Mask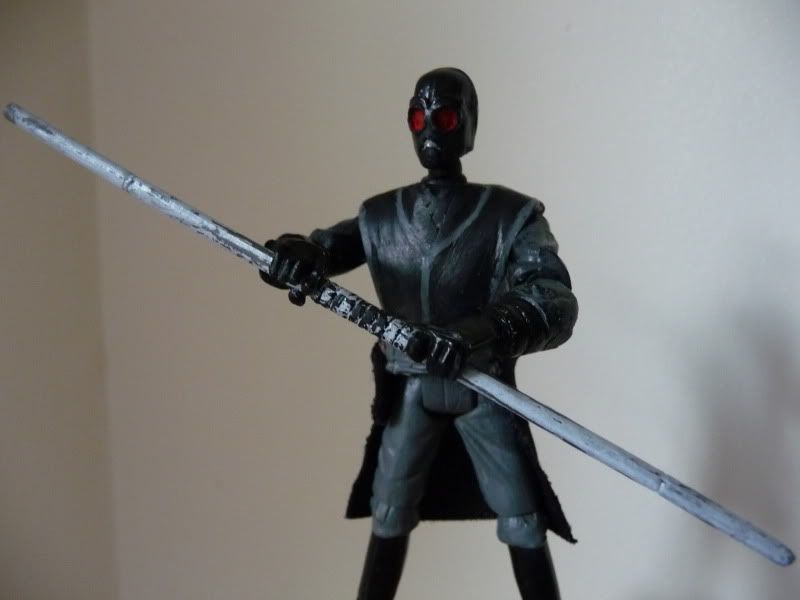 SA Anakin- TAC Darth Vader, Evolutions Anakin (arms)
Repainted Grievous- TLC Grievous, Games Workshop color- "Bleached Bone"
Darth Sion- KotOR 2- Evolutions Darth Maul, Greenstuff
Game Accurate Darth Nihilus- Sith Legacy Evolutions Darth Nihilus, mask modified with super sculpey, greenstuff chest armor, random cape, random skirt, modified hood.
Sith Trooper- base figure: Scuba trooper- Head: Death Star Trooper