1
« on: July 8, 2010, 01:26 PM »
I love that Hasbro made a new version of Paploo, love it, love it! And for that I thank Hasbro every day!!!

But...
I still don't think they got my favorite ewok correct. For one, he is too short!
Here is my version of the new paploo with some added paint, feathers and a taller body.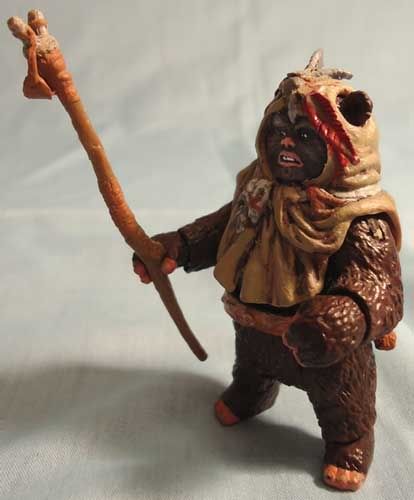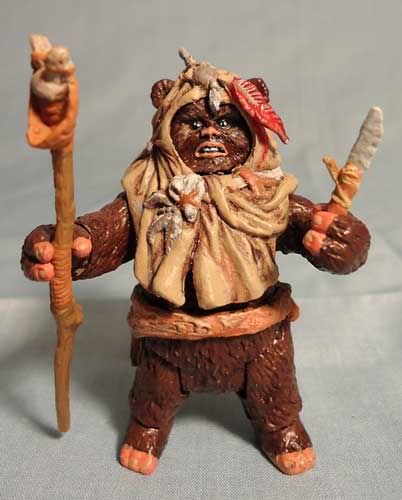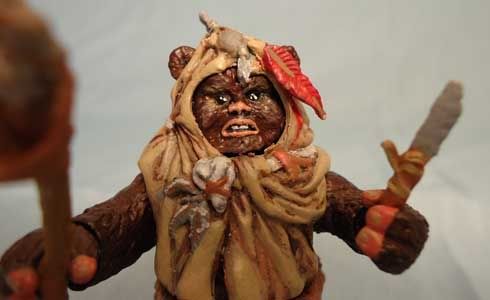 Here is a comparison so you know what I mean.