1
« on: June 8, 2012, 04:55 PM »
Just stumbled on this site and am very much drawn to this section, being a SF model maker for the last 35 years or so.
Anyway, some great insperational stuff going on here and i'll be stopping by often to get all fired up.
In the meantime, thought you might like to see some of my SW projects?
My repainted Micromachine Sandcrawler: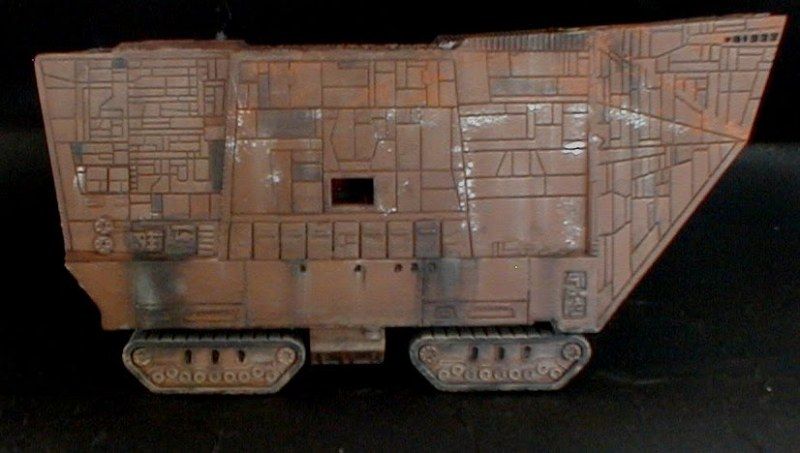 Fine Molds Y-Wing: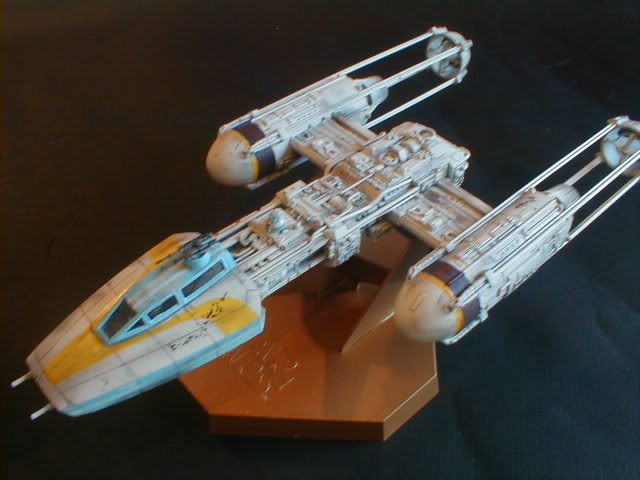 MPC Tie Fighter alongside the Fine Molds one: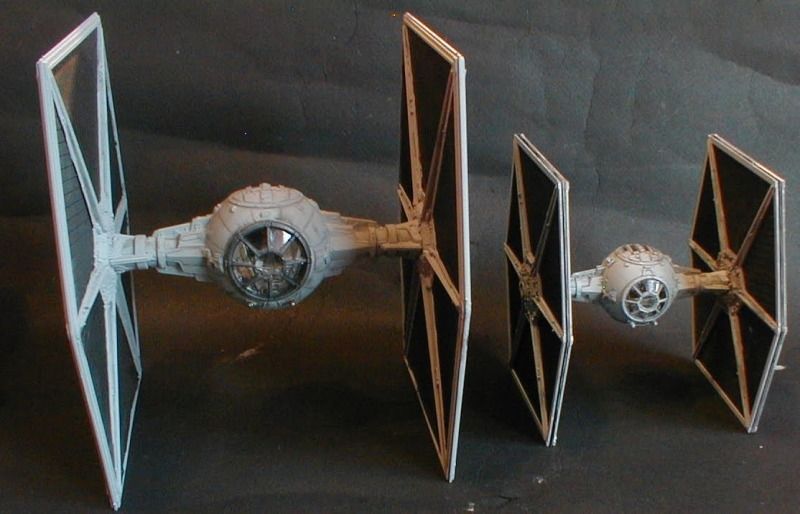 My full-size Dianoga, which i was honoured to see appear in the latest Insider: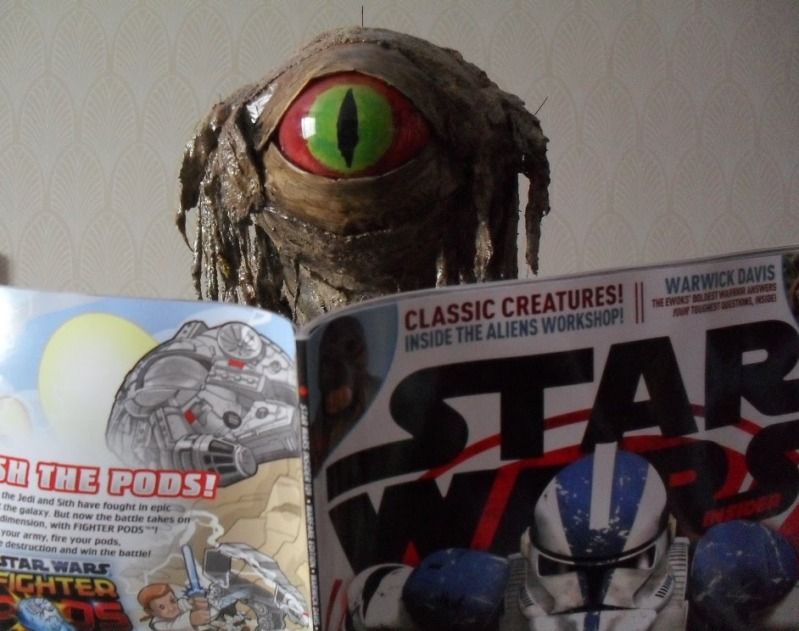 Repainted Applause Bounty Hunters statue: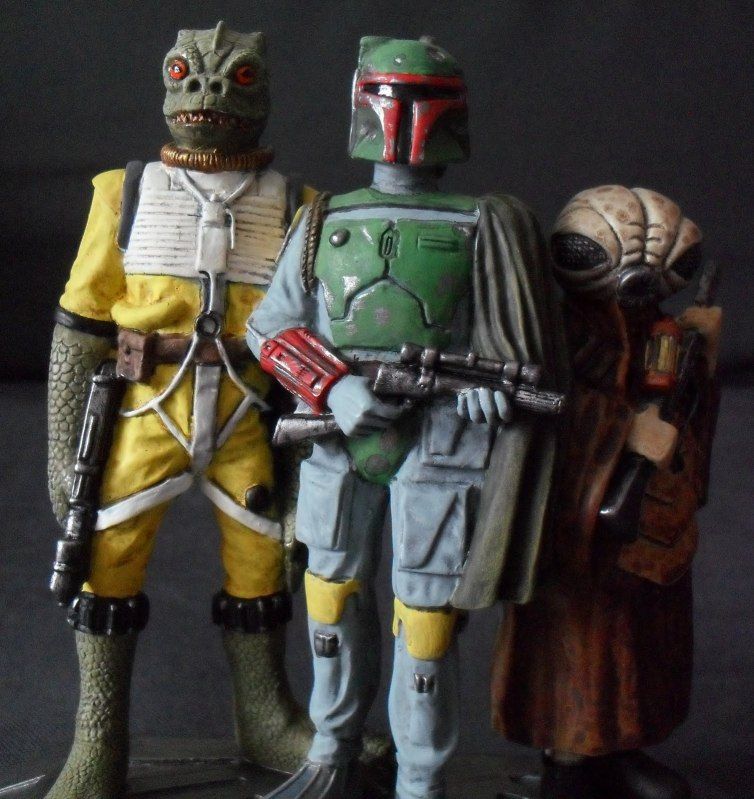 And my biggest ever build to date - my Sandtrooper armour: