61
« on: June 6, 2006, 09:47 PM »
Here are a couple of filler customs that have taken my time away from Atin.
First up is the start of Lt Colm. He's an Arc in my Theta squad. He's one of the main characters in a fan fic I'm writing. He's still in rough shape so be kind.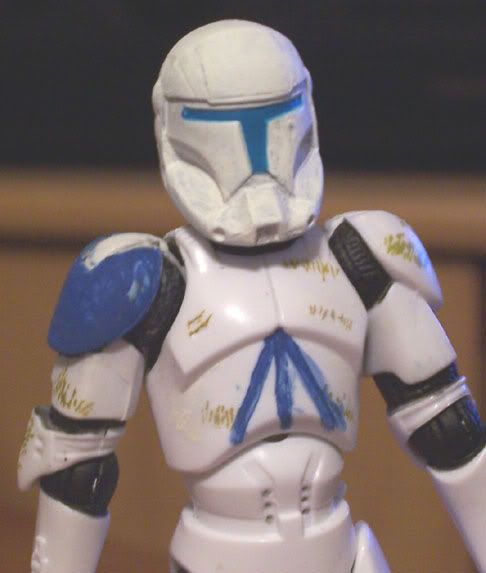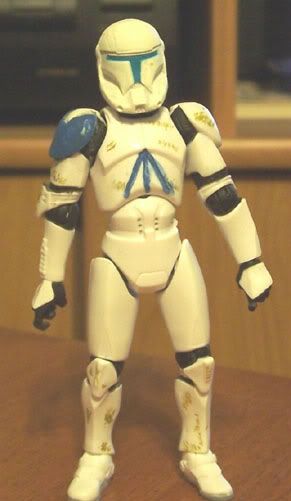 Here is a Luke that is a kit-bash from a couple of the power of the jedi line Lukes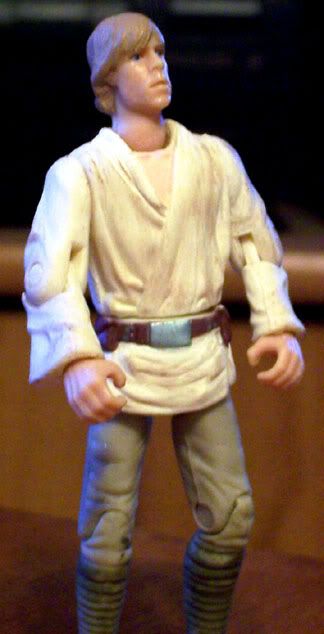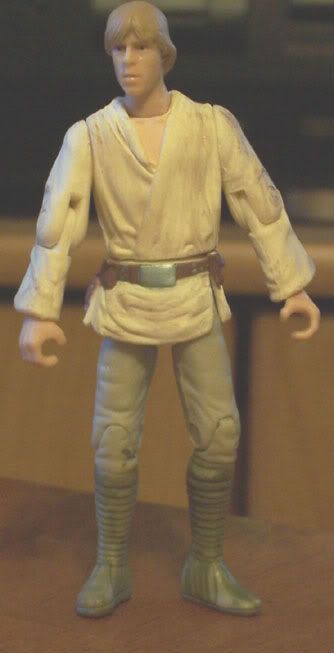 So those are the reasons Atin isn't finished yet.
Questions, gripes, comments...let me have them...
Dre