76
« on: April 22, 2006, 01:55 PM »
Here are some first shot pics of my Atin WIP. I've gotten his removable helmet painted, and only need a few touch-ups in some places. Putting a Gunner head on him was easier than it seemed, even though I was nervous as all cutting into my only Scorch.
I don't know where the eerie blue shadow came from, I took this in the same light I always use.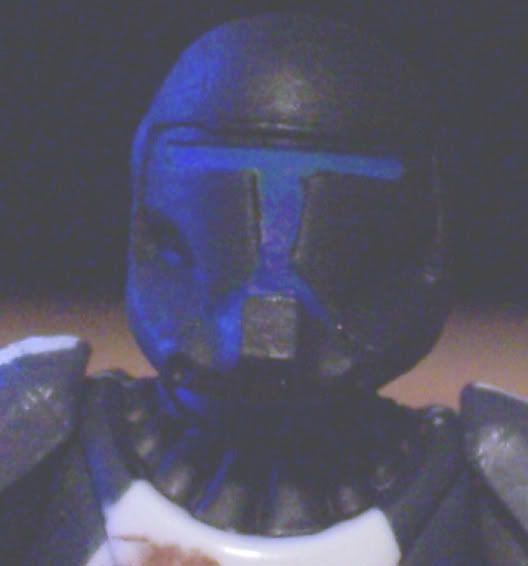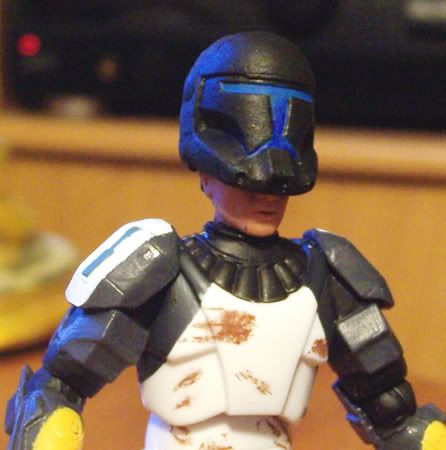 Comments, questions, gripes...you know the drill...
Thanks
Dre