31
« on: May 13, 2008, 09:50 PM »
Hey guys. This past weekend I started building a deck on our new house. This is the second deck I've ever built (the first was on our last house), but the first where I'm doing most/all of the work by myself. With the last deck, my father (retired bricklayer) helped out a lot with the layout, cuts, labor, etc. as I had never built a deck before. Now he's a bit older and far less physically able to do manual labor. He's still my consultant, but he's not allowed to do more than that...
So here are a few pictures of what's done so far: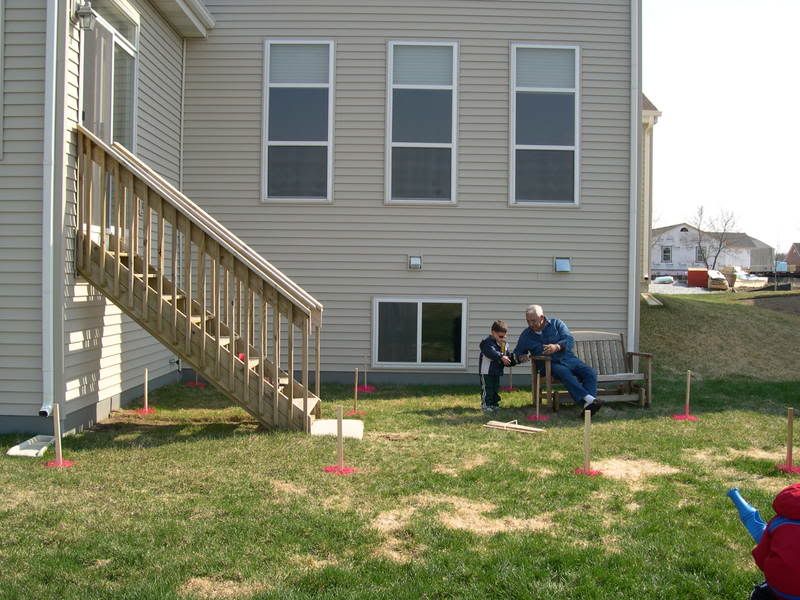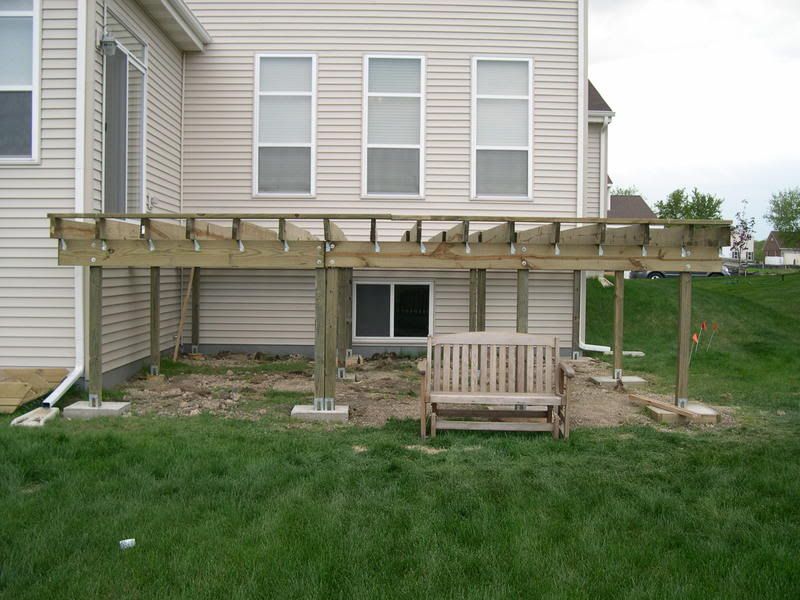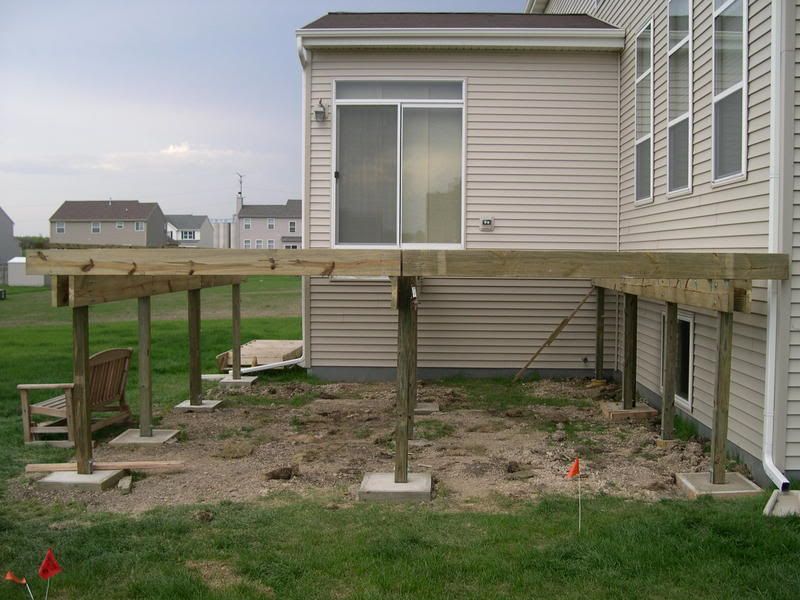 The next stage involves attaching the railing posts and the decking. I should have that done over the next few weeks. It's going to take that long because I start my next class this weekend and then it's Memorial Day weekend and we are going camping. I'll keep posting more pictures once more is completed.
Any professional carpenters out there? What do you think so far?