151
« on: July 29, 2008, 01:27 PM »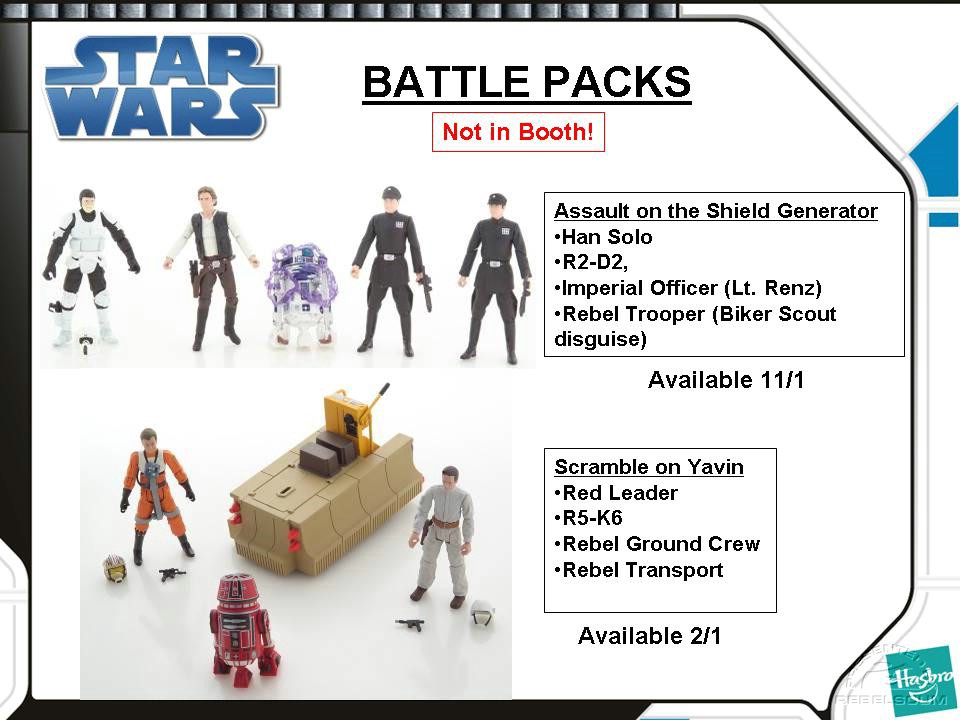 According to Adam May's Blog ovet at GH, the Rebel Ground Crew figure may be a prehash of Willrow Hood's body.
And we may not get this figure in the set after all if ICMG is in production at the same time. Seriously, what will they substitute with? A Rebel Honor Guard in grey? The POTJ Imperial Officer/ATST Driver mold? Neither is right, and now that I've seen it, I want this Ground Crew figure!
Way to plan, Hasbro!!