136
« on: September 28, 2012, 03:36 AM »
I decided to complete my vintage collection recently, so I started by taking the first step into a larger world (POTF) with these two: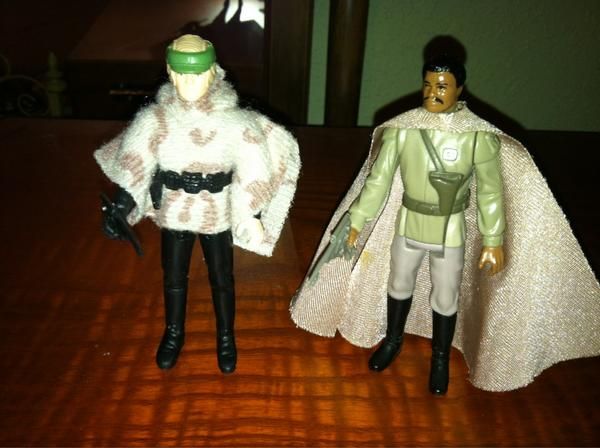 They're perfect, which is nice. Probably overpaid for Lando, but got Luke a little cheaper than I expected. Got three of the last 17; 14 to go.

Plus a few common figures that need replacing.