151
« on: August 16, 2012, 12:57 AM »
Yeah, the Fang Boat is pretty badass. They were all sold out at my local K-Mart (I'd like to get another), but I got a couple other goodies: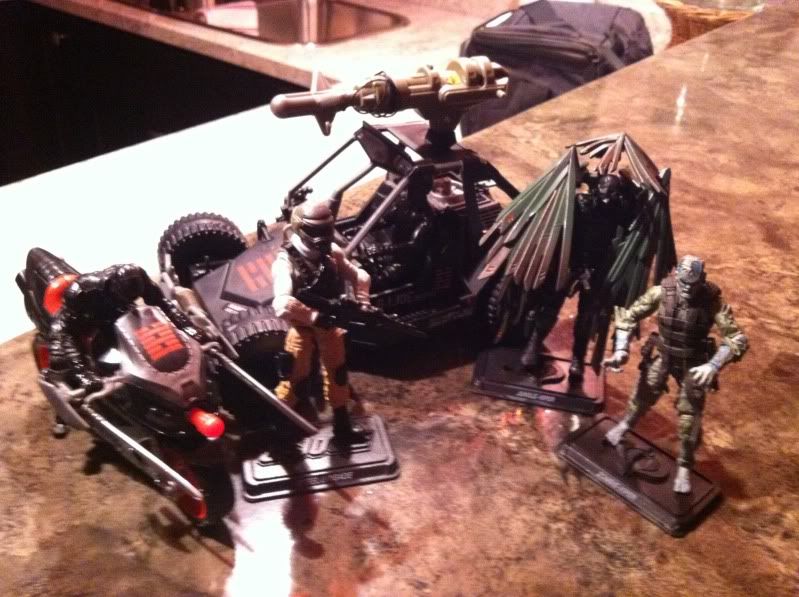 Grabbed the Cycle and AWE Striker at K-mart on clearance. Wasn't going to buy them, but I'm kind of weird about collecting drivers, even if they have reduced articulation. Scored the JV at Walgreens, which I'll have to start checking again, because they're restocking with POC stuff. The Steel Brigade and Zombie came from TRU, which is also restocking with 30th Ann. wave 4.
The AWE Striker is awesome. Hasbro gave it a new rollbar, so you can do this: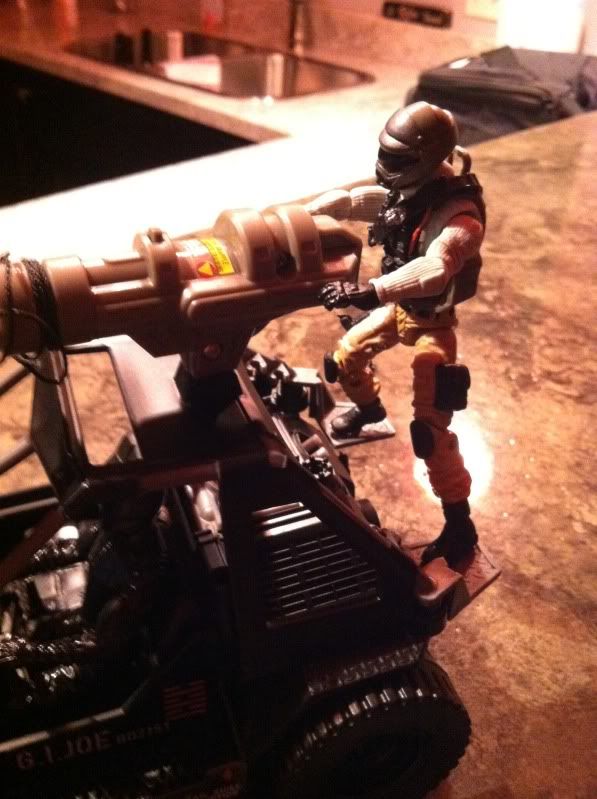 Thinking I'll go back to K-Mart and grab the other one I saw and customize it to get rid of the Arashikage symbol on the front. It's only $8, but probably gone by now.
Also grabbed these: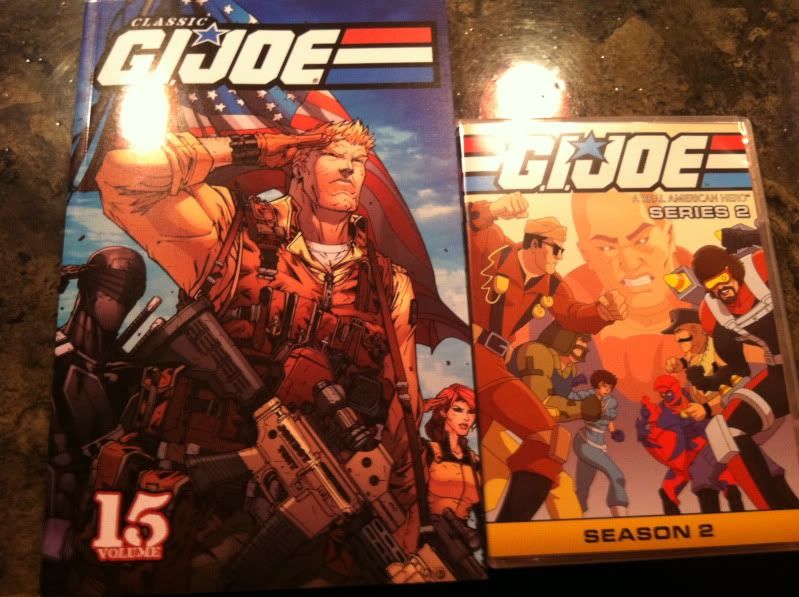 Neither of them considered GI Joe's finest moments, but they complete sets. Thanks for looking!