1
« on: August 29, 2004, 12:50 AM »
Any other modders or track guys/gals around these parts? I dumped a
beautiful 350Z
back in April for a
Subaru STi
which I just completed some additional mods on this weekend. I live to get behind the wheel and hit the track, a real road course with left AND right turns.  I have a membership to a private track (Motorsport Ranch in Cresson, TX) and try and make it out every other weekend. I also have an '03 Civic Si hatch daily-driver that's bone stock and staying that way. Number one, I don't see the point in modding a Civic and Number two, see Number one.

As a result of all I spend on the cars, the collection does take a back seat, but I am going to complete the OTC and VOTC collections before I take a break again. Here's a few pics of the old and new rides. Show me your cars!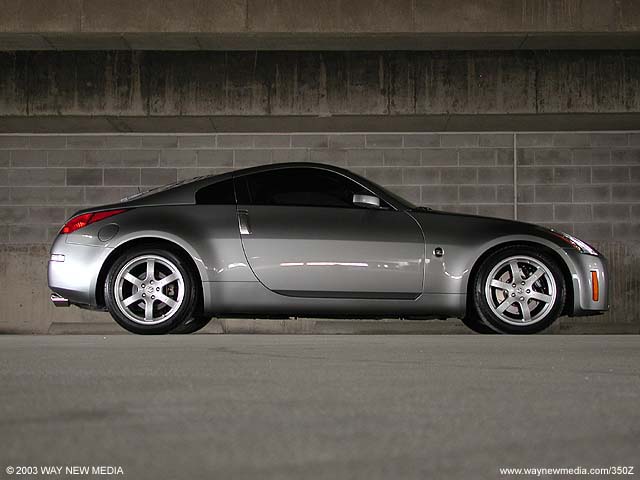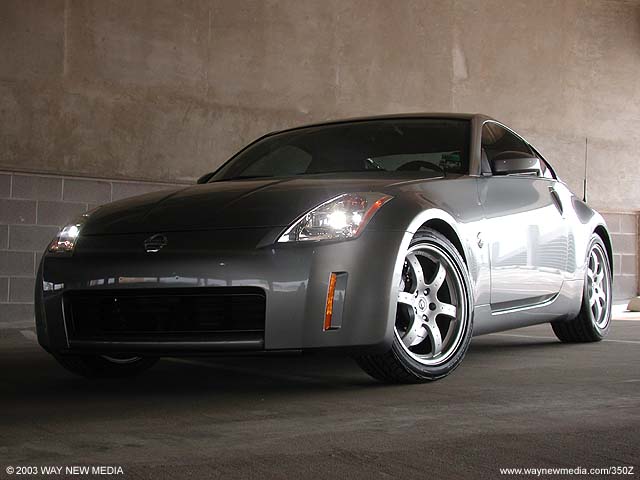 More at...
www.waynewmedia.com/350Z
The BEAST!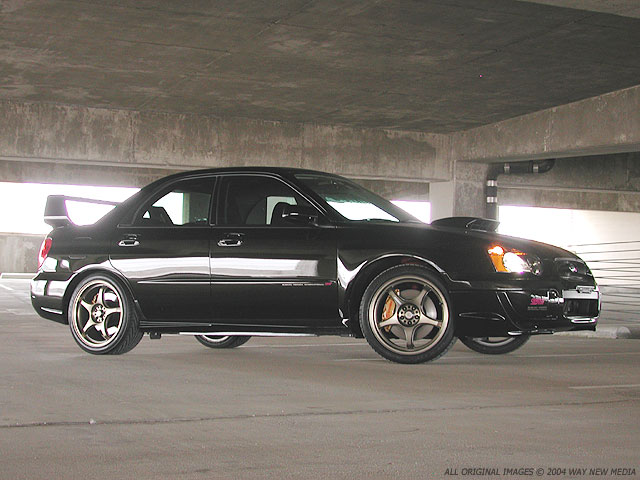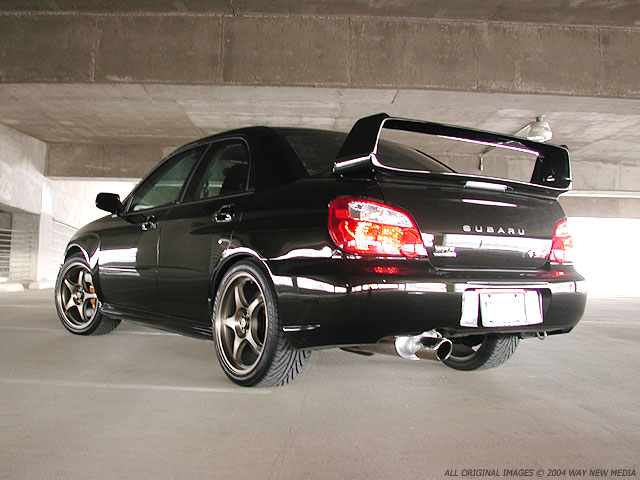 More at...
www.waynewmedia.com/STi
New mods just finished:
Gauges (FINALLY!) Boost, oil pressure and oil temp. 4-point roll bar and harnesses.