46
« on: March 23, 2007, 02:34 AM »
It never ceases to amaze me when I see the rather unique Star Wars items being produced in Japan.
Here's a few items coming out in the next few months:
#1. Die-cut Cushions - cuddle with your favourite!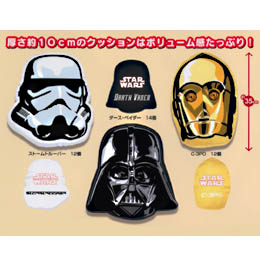 #2. Laundry Baskets - Droid storage of your dirty laundry.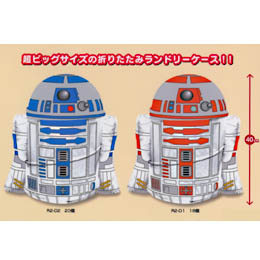 #3. Lightsaber Fans - a new look for an ancient tradition.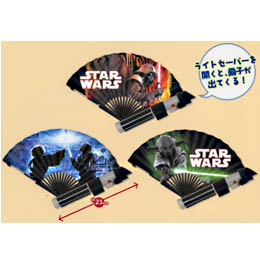 #4. Lightsaber TV Remote - a civilized way to change the channel.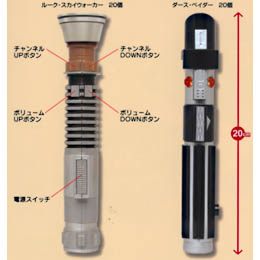 #5. Darth Vader Apron and Mask - a Sith Lord's gotta eat!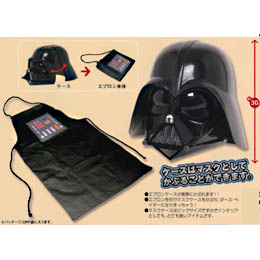 #6. Mosquito Coil Holders - if the smoke doesn't scare off the skeeters, maybe the Dark Side of the Force will.