121
« on: February 17, 2011, 11:14 AM »
Star Wars on Blu-ray Commemorative Figure 4-Packs with mini movie poster.
Yes, they are all repacks. Yes, continuing the theme of duplication that Hasbro has going on, many of them are figures that are either currently shipping or were available in the last year.

Anyway, if you buy all six you can line them up and get what you see in te top right of this first pic...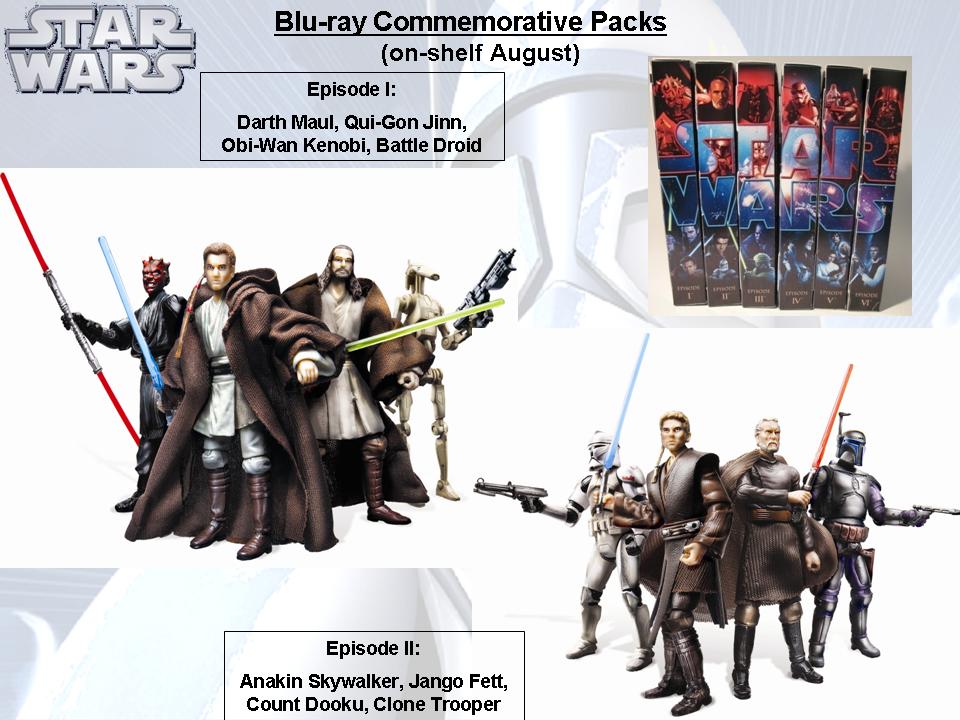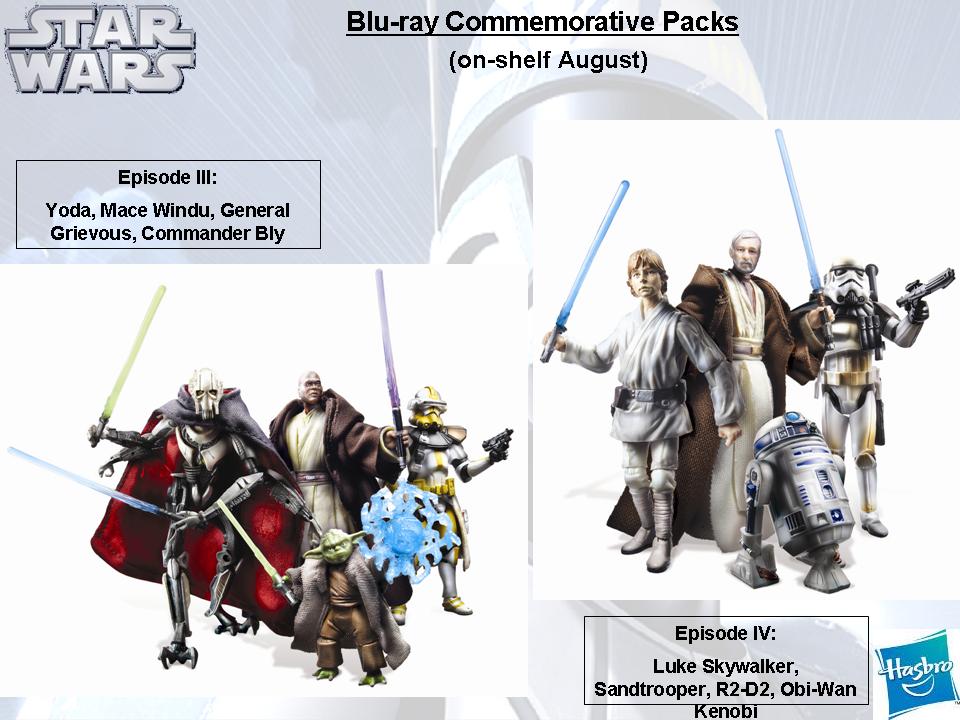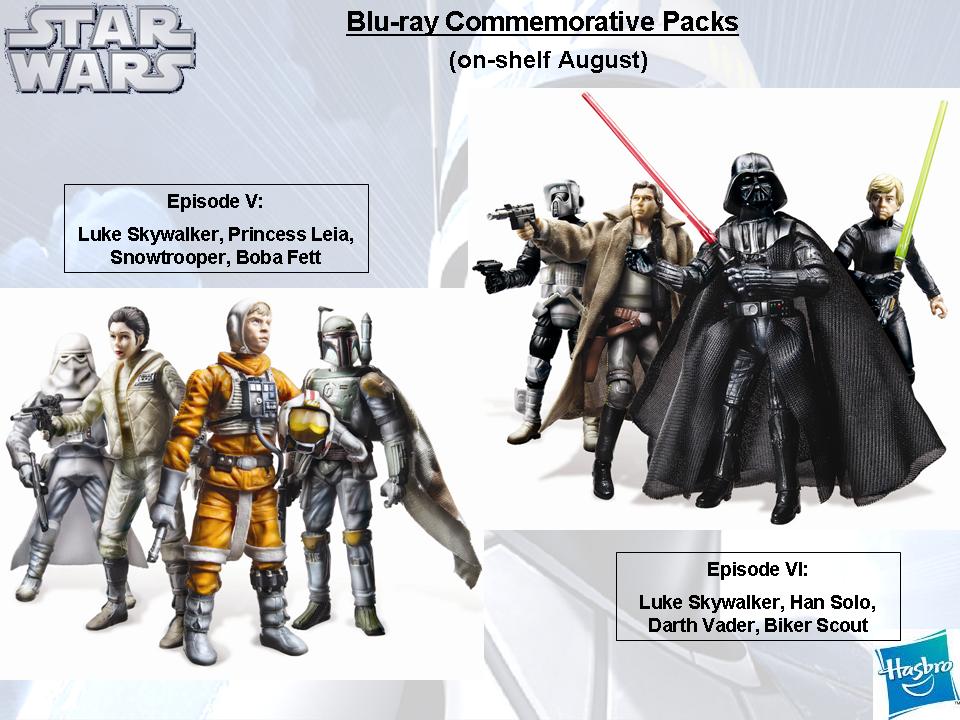 Anyone out there looking forward to these for some reason?