421
« on: April 11, 2007, 01:46 PM »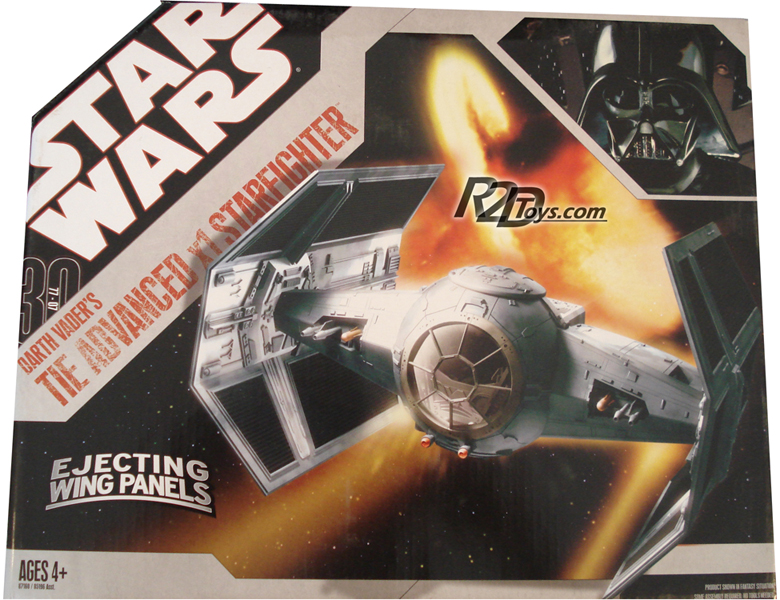 picture courtesy of
R2dtoys
Do my eyes decieve me or is this a NEW Vader's TIE?

I don't remember Vader's TIE having "ejecting wings" before. In that picture, it definitely looks like the cockpit attaches to the wings differently than the older version. Hmmm...
edit:
Here's a picture of the old wings for reference...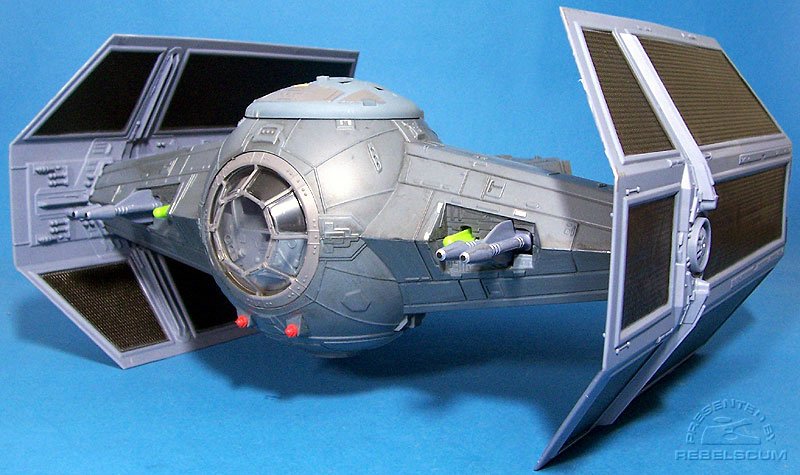 Oh, yeah - definitely new wings!