9406
« on: April 25, 2005, 05:33 PM »
So,
I thought I should point out for all you "variation" hunter guys that there is currently an error on the 5-pack box.  You can see on this picture I took that it says it includes "Stormtrooper" Armor.  Oops!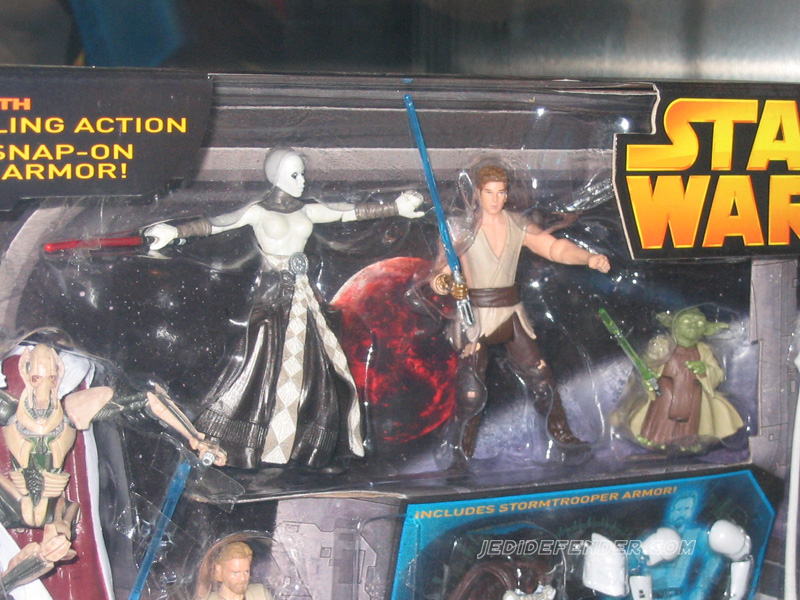 No idea if they will fix it or not, but it's there for now...
Also, this set looks to be the only one with new/re-worked figures in it.  the next 2 sets will be composed of total re-hash figures.  Nothing new but maybe the paint decos.   

Jeff