2521
« on: March 8, 2006, 12:03 AM »
I have a few customs that I worked on this weekend and finally got around to taking pictures.
First up - simple Jawa repaints.  As you've seen
here
, I have a plethora of Jawas in my collection.  I wanted to repaint a few of them to use in the Photonovel I'm planning.  Here is the Jawa Seance:
My jawas needed a few droids at there disposal.
Gonk: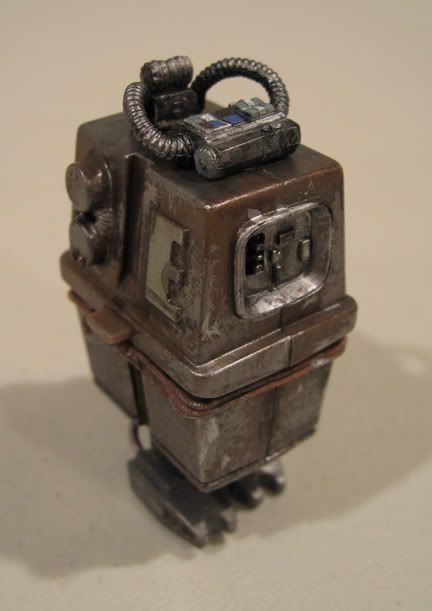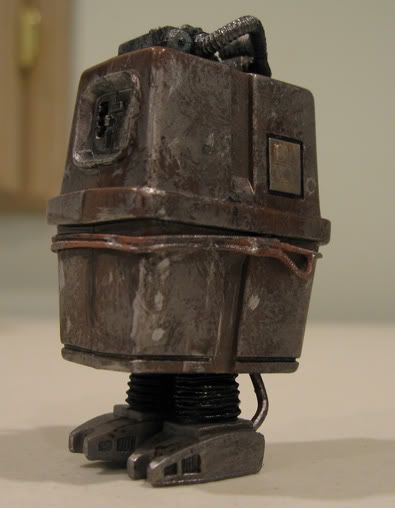 Treadwell: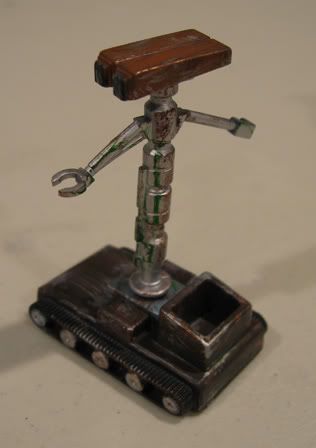 and worker droid (can't remember his number designation):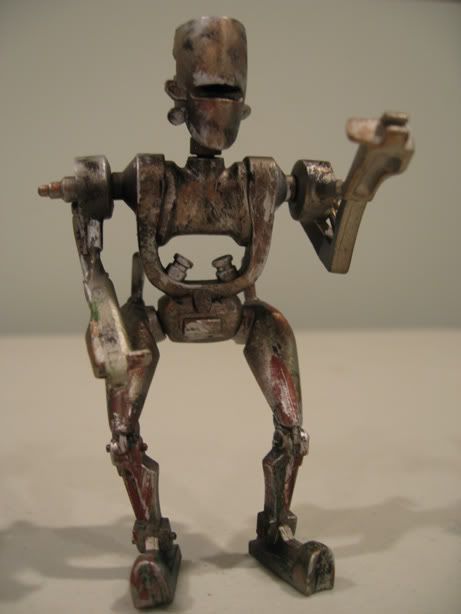 The droids were fun repaints and it allowed me to experiment with some dry brush and washing techniques with some various colors.  I was really trying to get them to look metallic.  I think it works but I'm always interested in your opinions....