17911
« on: May 19, 2004, 06:35 PM »
This is my lil Sci-Fi Monkey...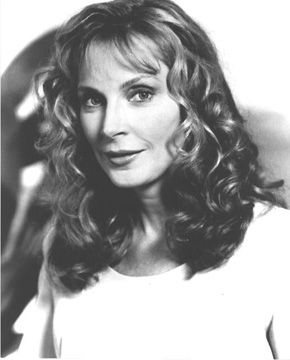 Always had a thing for Good Ole Dr. Crusher.
She was so hotter than Troi... With her bigger than a midget's fist "accents" on her breasts. Absurd.
No, no, no... Dr. Crusher all the way. I've always been curious about the truth of that hair color since I was a young lad first seeing her on ST:TNG.