76
« on: July 13, 2016, 01:18 AM »
Yeah, Hiya kinda won the toy world twitter today...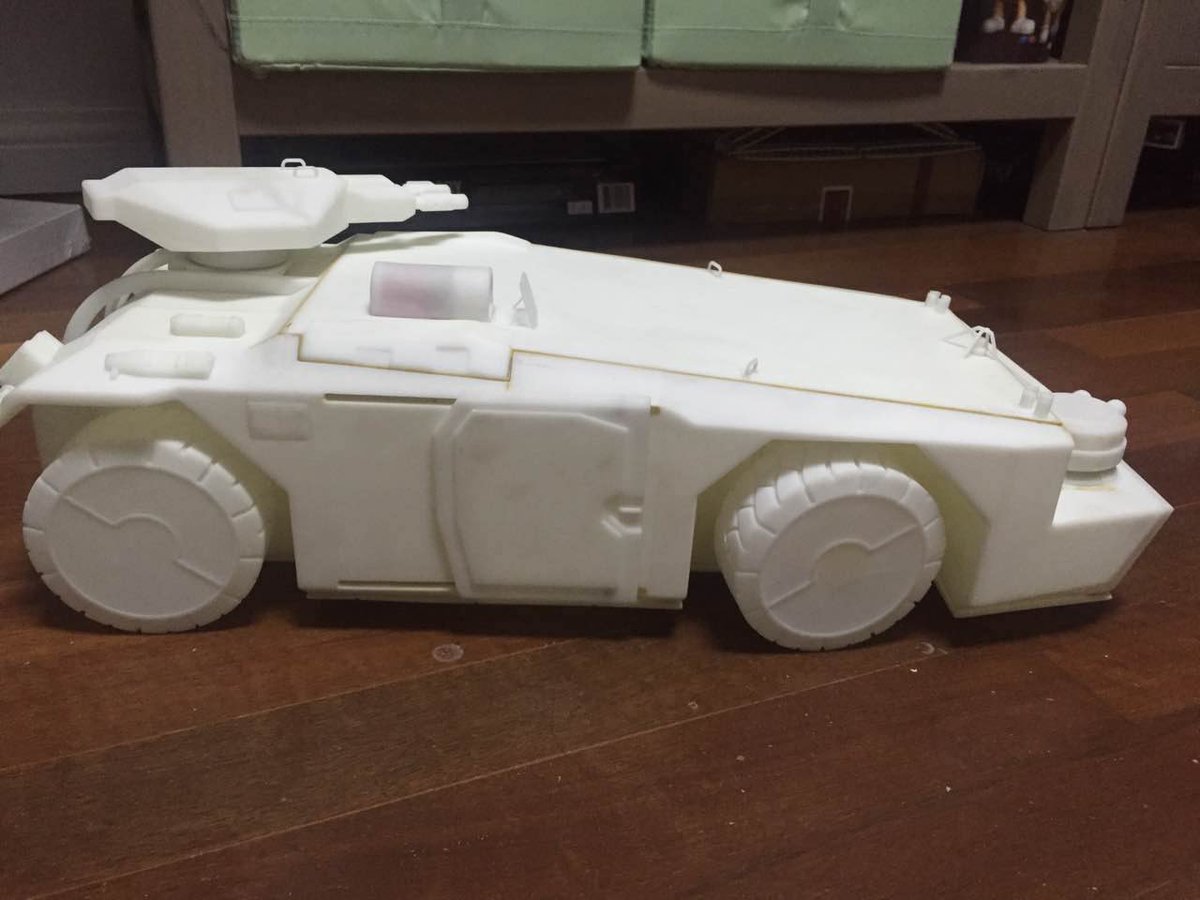 They'd been teasing about this for a while on social media, and I'd spoken with them regarding it. They got blueprints that are official from the movie I guess, and have been released in some books that are high end.
The fact that they're even entertaining the idea of making it... Good lord. It'll be big, but not HUGE to the point I think it's cost prohibitive. The thing ain't gonna be free though, but I would love to own that regardless. Given what I've seen work for other lines though, they can pull it off I think. Hell I'd love to try a 3D print of it even like they did. Costly but if that were the only way to get it, hey, such is life.
I'm still waiting for my Power Loaders to process... Fully poseable, hydraulic lines, etc. If I have a gripe it appears to be that the hazard light doesn't light up, and I think I can fix it so it will easy enough.

Love me some Aliens figures and hardware.
Now hopefully we get a Newt, Ripley, and the rest of the Marines... Their facesculpts are kind of walking the line of video game animations/skins, and I think that's intentional, but they look good enough for me. Nobody's making good 3.75" Aliens figures, not since Hot Toys and those command high premiums now. I'll happily support this line.