9211
« on: August 31, 2004, 04:00 PM »
I thought Slacker was much better than Clerks. Smith... didn't he do that Matt Damon movie?

I hope that you don't mean this: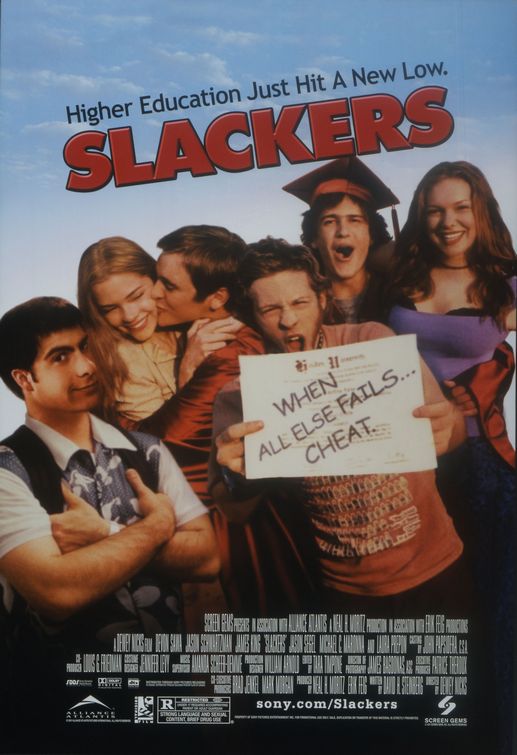 Seriously though, hasn't Smith stated publically that "Slacker" was the reason he made "Clerks"? 
Lemme see if I can find that story I read...
Kevin Smith Talks Screenwriting, "Slacker" and "Superman"

Exerpt from the story:
However ironically, it was J. Hoberman's review in the "Village Voice" that inspired Smith to venture into New York City on his 21st birthday to see Richard Linklater's "Slacker," the unconventional, character-driven indie that lacked high production values or stars. What struck Smith about the film was that the audience was going nuts and laughing themselves silly. On the heels of this revelation, Smith spent 1 1/2 years immersing himself in independent movies, from Jim Jarmusch to Spike Lee to Hal Hartley films.
As Smith remembered, "'Slacker' was the film that got me off my ass."
Jeff