9031
« on: November 22, 2004, 06:17 PM »
Well, I got my sets tonight and they are everything I thought they would be and maybe a bit more?
Here's a shot of the circle together...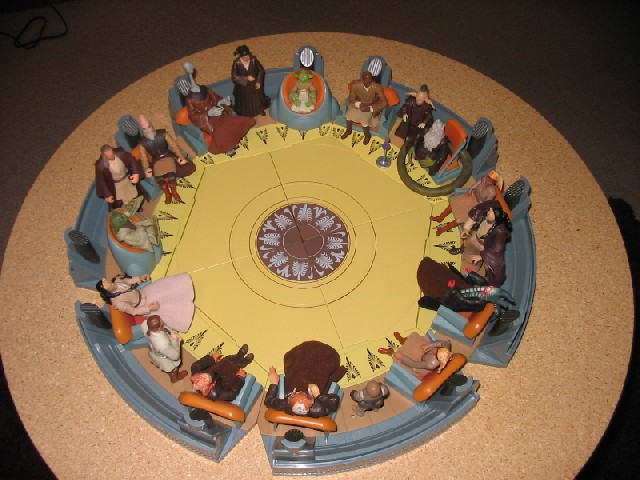 And another view of the "Circle of Suck".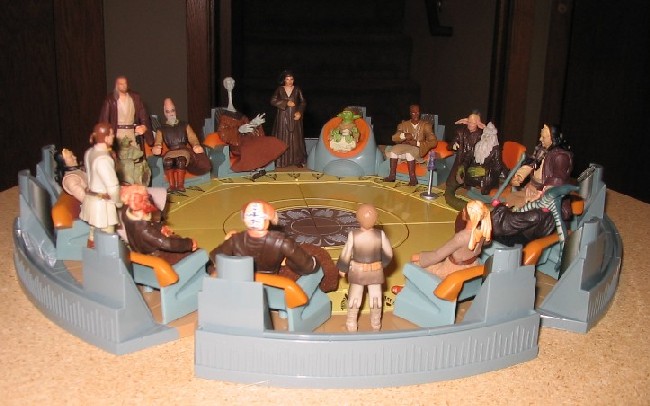 Of interest:
- Adi Gallia and Stass Allie are EXACTLY the same, just Stass is a bit darker.  They look very poor next to each other.   

- Shaak Ti only re-uses the arms and head of the Saga version.  Very nice new legs and torso, along with a great new paint job on the head!
- Agen Kolar is EXACTLY the same as the PotJ version.  On a positive note, they did at least give him the saber for his belt.

Jeff